The commanding Jaguar F-TYPE has made an impact on the motoring world as the definitive Jaguar sports car. The pinnacle of a bloodline spanning 75 years, including some of the most iconic models ever built. To mark this important milestone, customers will be able to choose from the new F-TYPE 75 or F-TYPE R 75 special editions.
For the final Model Year, the range has become simpler and more focused, with the vehicle looking more purposeful and assertive than ever. The F-TYPE 75 will be available in convertible or coupé, while the F-TYPE R 75 is available in coupé. Both offer breathtaking performance and assertive design, with a cabin defined by luxurious materials and exquisite craftsmanship.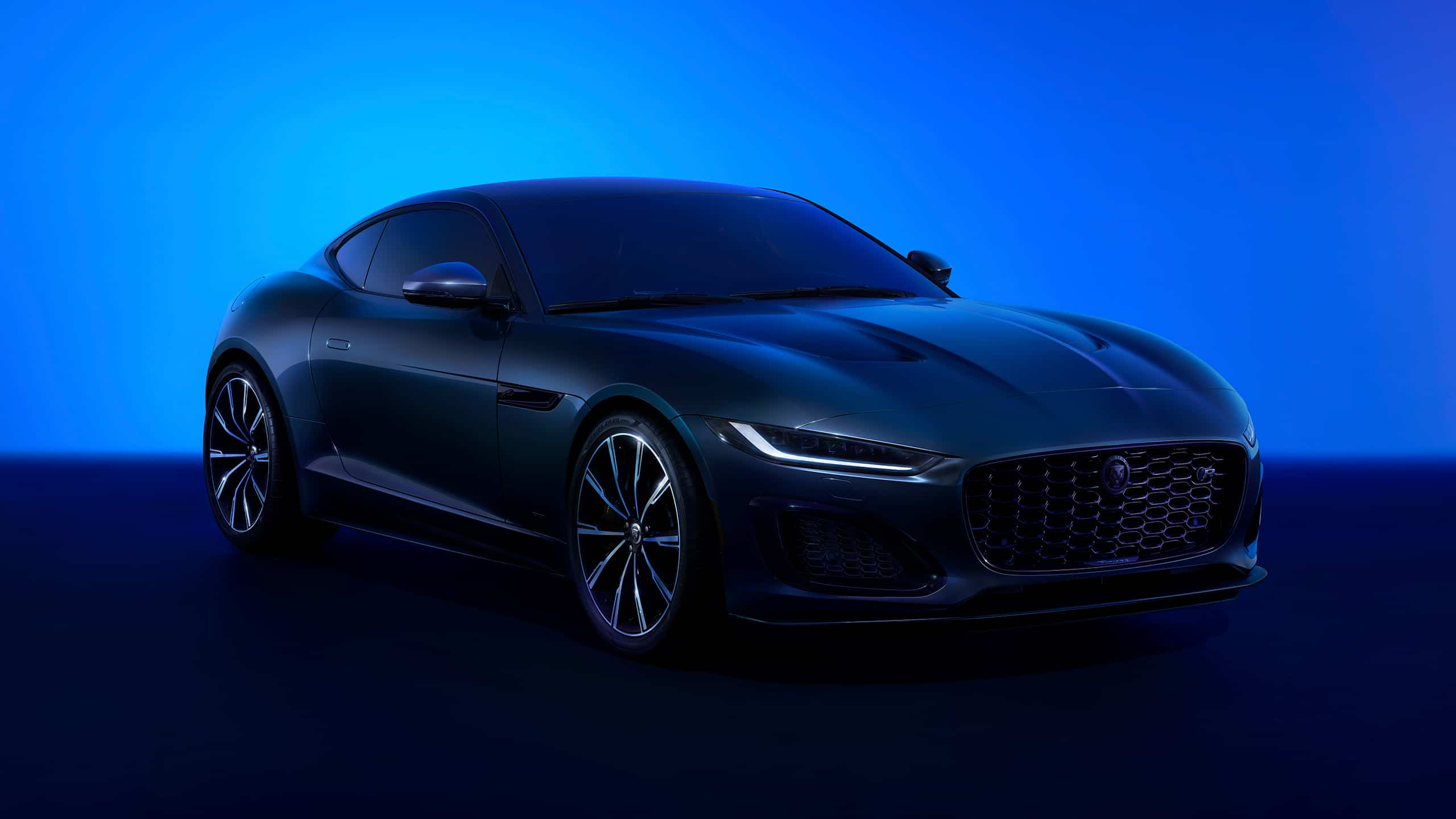 POWERFUL PROPORTIONS, UNIQUE DESIGN DETAILS
The striking design of the F-TYPE is instantly recognisable, with the powerfully proportioned body structure sculpted from light, stiff aluminium. Super-slim LED headlights with 'Calligraphy' J signature daytime running lights, and the sweeping clamshell bonnet, hint at the performance capabilities of the vehicle. Discreet badges on the front fenders are unique to these special editions, along with 20-inch wheels, distinguished by their black, five-spoke design for the F-TYPE 75, and gloss black diamond-tuned 10-spoke design for the F-TYPE R 75.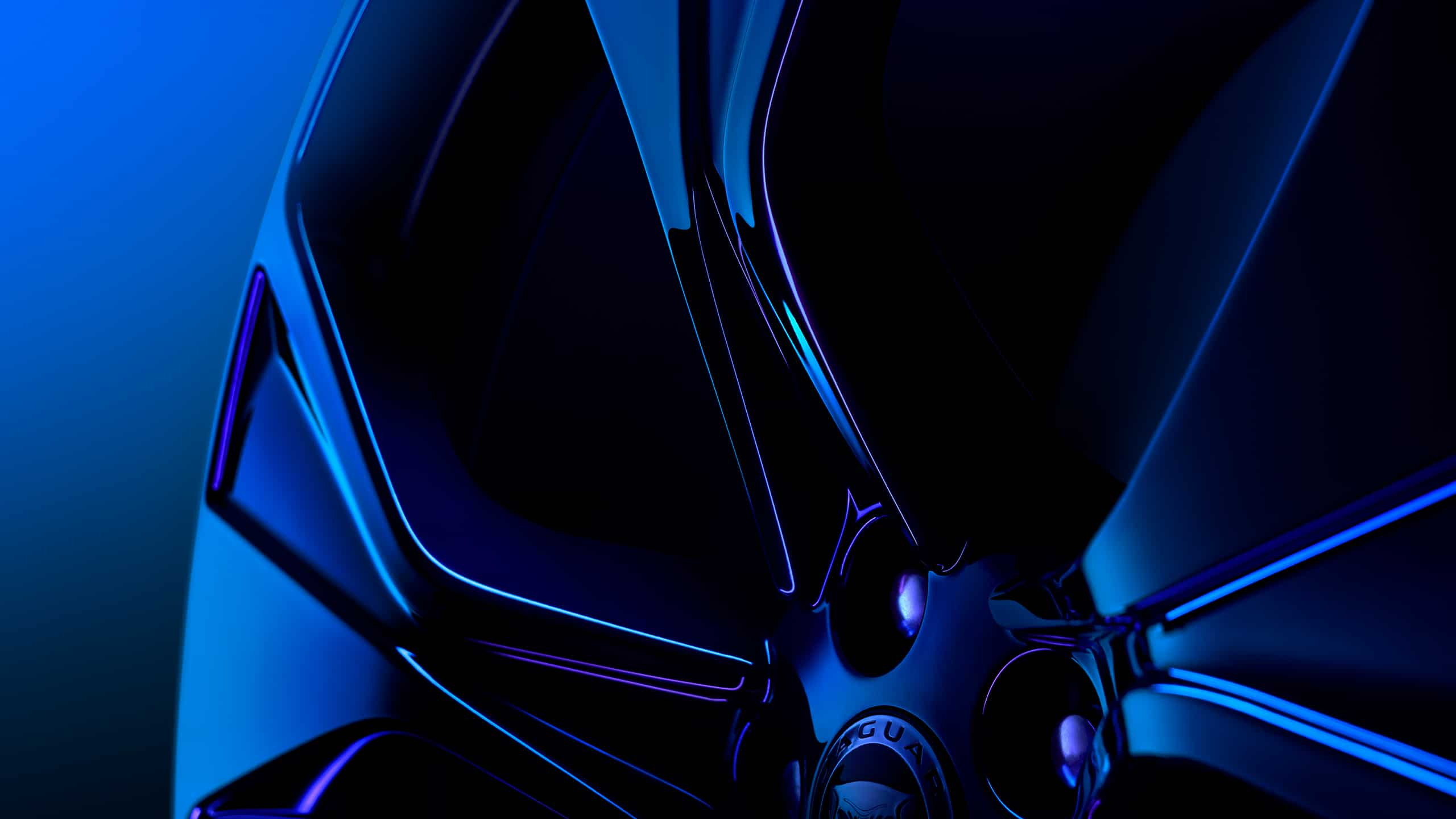 Inside, the 1+1 cockpit features a 12.3-inch reconfigurable Interactive Driver Display. A unique silhouette motif features on the Engine Spin centre console finisher and stainless steel tread plates. Lightweight slimline seats, in Sport or Performance designs, combine an ergonomically-optimised form with outstanding comfort. Rich materials like Windsor leather are complemented by details such as the crafted monogram stitch pattern and Jaguar Leaper or R motifs in the headrests.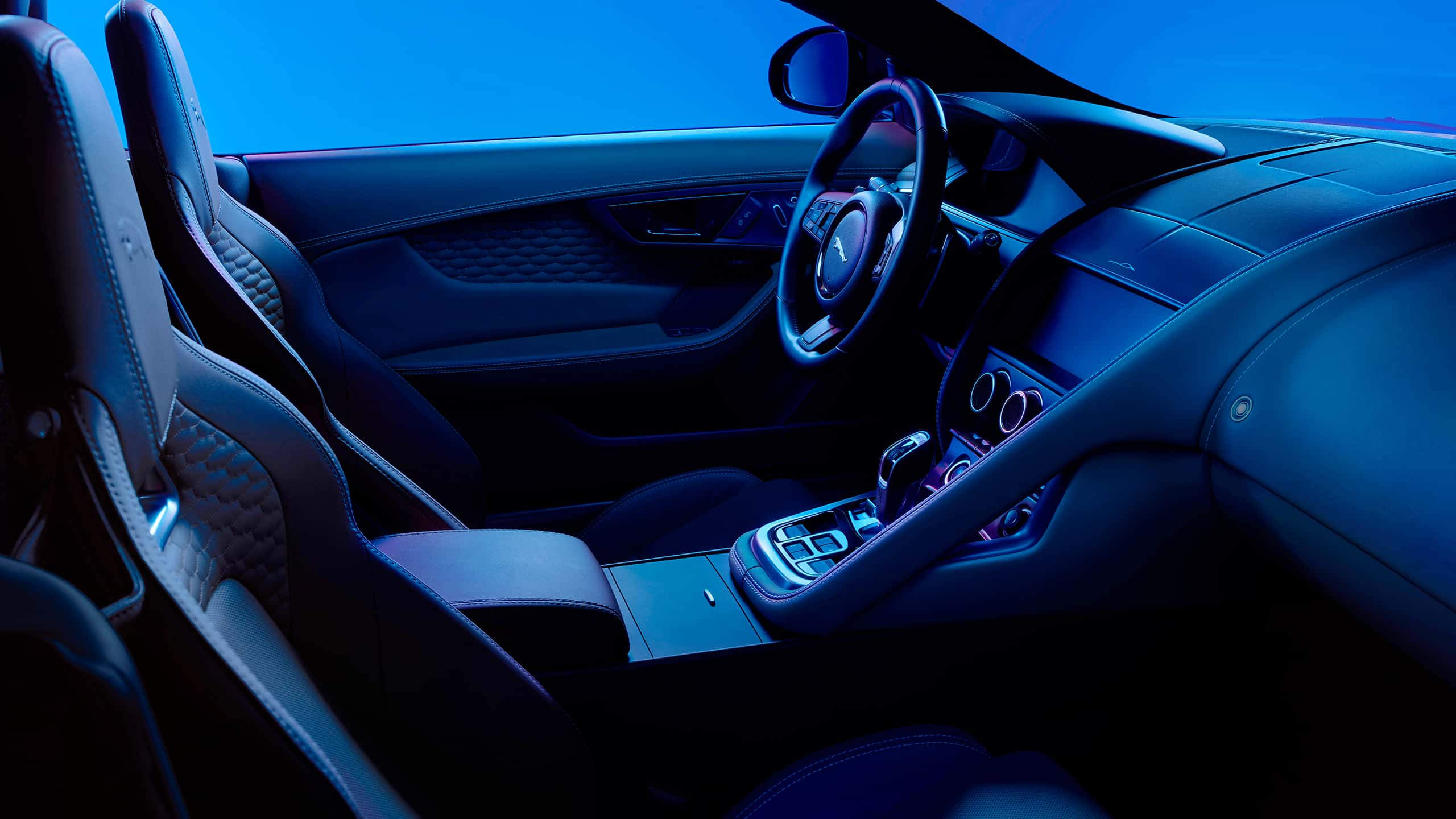 BLISTERING PERFORMANCE, HIGHLY ENGAGED DRIVING
The blistering performance of the 5.0-litre supercharged V8 in the F-TYPE 75 delivers maximum torque of 580Nm generated from 2,500rpm. Meanwhile the F-TYPE R 75 offers a remarkable 700Nm of torque, taking just 3.7 seconds to sprint to 100km/h, with a maximum speed of 285km/h. Each engine is matched to a switchable active exhaust system, and there is the distinctive crackle and pop the F-TYPE is renowned for, with sounds tuned to suit the character of each model. The driving experience is involving and engaging, delivering immediate and intuitive responses to every driver input.