Monaco, perfectly positioned on the glittering Mediterranean Sea, is renowned for its glamour, style and beauty. Jaguar TCS Racing driver Mitch Evans is lucky enough to live in this iconic location, and shares with us his must-do Monaco highlights.
As a driver in the ABB FIA Formula E World Championships, Evans travels around the globe as part of the race calendar and competes against a backdrop of some stunning cityscapes. But racing around the twisting streets of his home is always a highlight for Evans, where the roads are transformed into one of the world's most challenging circuits.
When Evans isn't accelerating at high speed through his backyard, here is just a small sample of what he finds mesmerising about beautiful Monaco. And should you decide to visit Monaco, take a leaf out of Evans' book, and do it in fine style behind the wheel of a Jaguar F-TYPE – sleek, heart-racing and drop-dead gorgeous, just like Monaco.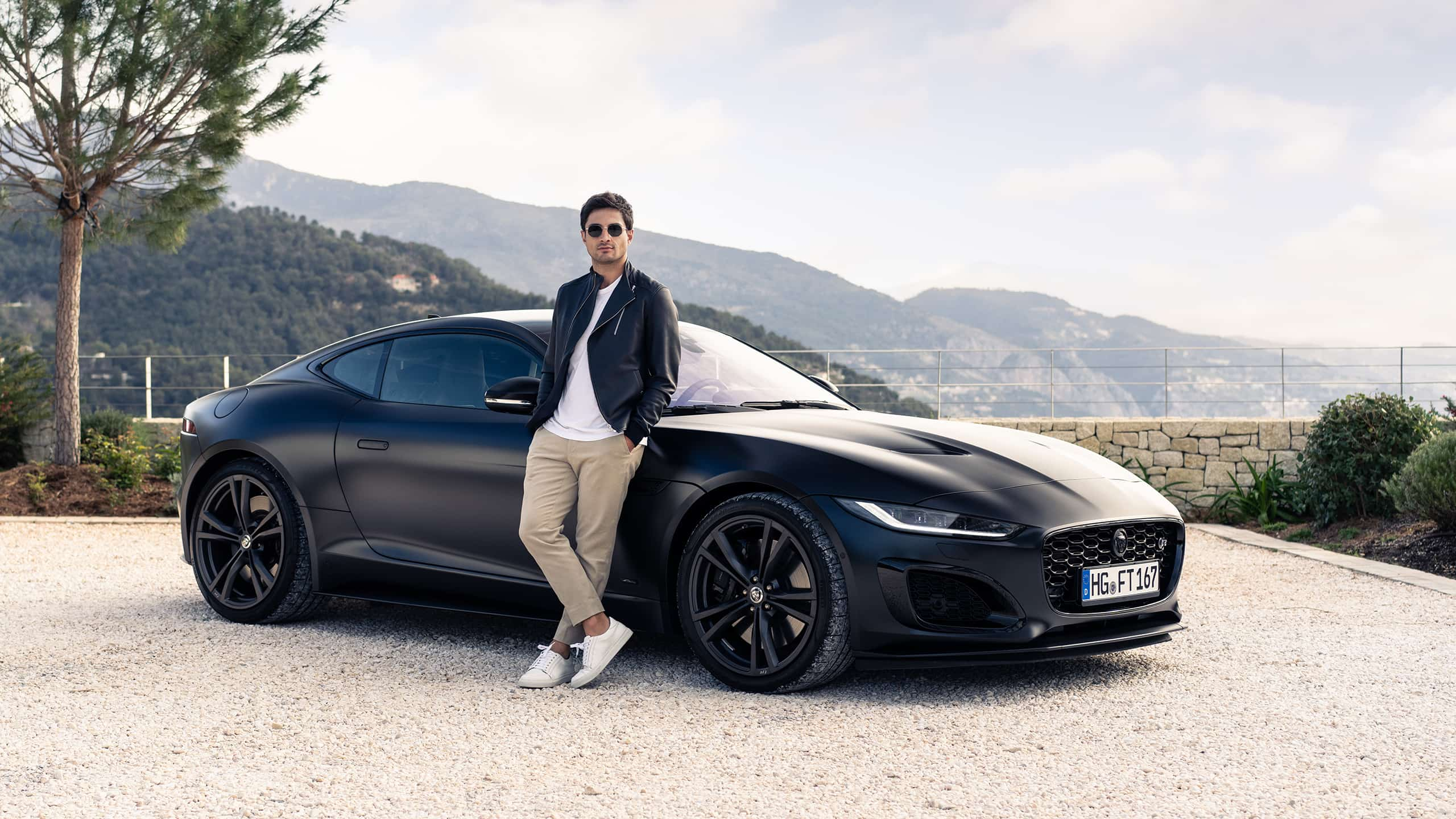 THE MARVELLOUS MEDITERRANEAN
It's hard to beat the clear, warm and very inviting waters of the marvellous Mediterranean Sea on a cloudless summer day. Evans loves being out in the ocean, and with Monaco's temperate Mediterranean climate, he gets plenty of chances to dive in and unwind from the pressures of Formula E racing. Indeed, the comfortable year-round weather is one of the reasons Evans loves living in Monaco.
CAP D'AIL COASTAL PATH
This breathtaking coastal walk is positioned between Monaco and Nice, and is Evans' favourite place to exercise, where he runs most mornings when he is home. Follow the rocky coastal path, bordered by towering cliffs, along its 3.6km length and take in the pristine coves and bays, as the turquoise water sparkles in the reflected sunlight. 
DRINKING AND DINING
After working up an appetite, it's time to explore Monaco's dizzying array of establishments to indulge in fine food and curated cocktails. Evans' favourite, Sass Cafe, offers a unique concept in Monaco. A celebrated hotspot, it combines a restaurant, piano bar and club. Feast on Mediterranean and Italian fare before a live music performance, and then dance the night away as a DJ spins an eclectic mix until the break of dawn.