"Season 9 is a fresh opportunity - a new race car, new look for Jaguar TCS Racing and new locations for Formula E. We know the ABB FIA Formula E World Championship is going to provide exciting racing for fans and a new challenge for the team."
TALENT, PASSION, AND TEAMWORK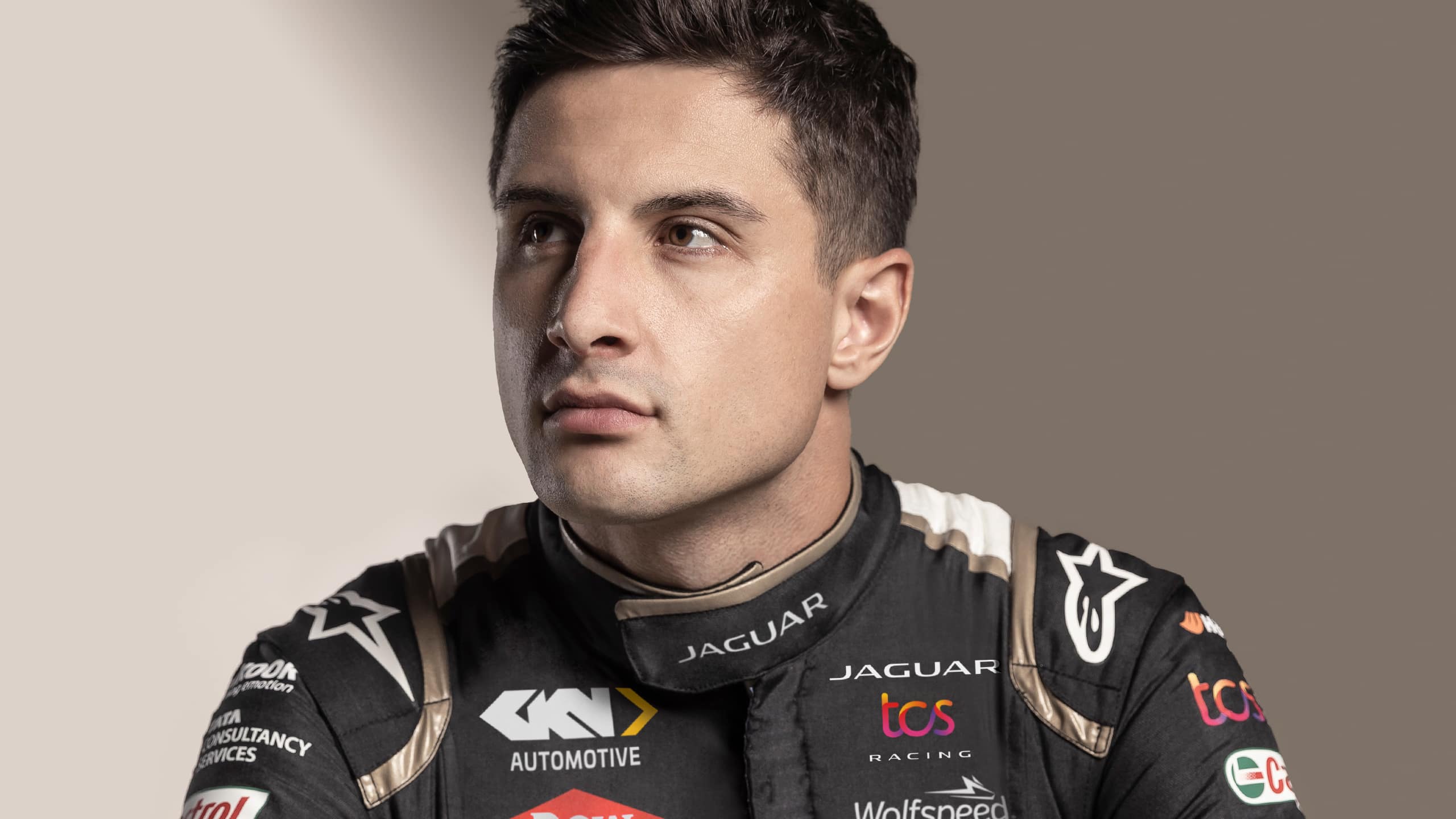 MITCH EVANS
Mitch Evans made his Formula E World Championship debut with Jaguar in 2016. He started racing aged 6, going on to win the New Zealand Grand Prix at 16, the youngest driver to win an international Grand Prix. Evans took the GP3 title in 2012 and finished third in GP2 the following year. In his best season yet with four wins and seven podiums, Evans took the drivers' world championship down to the wire, finishing the season a superb second.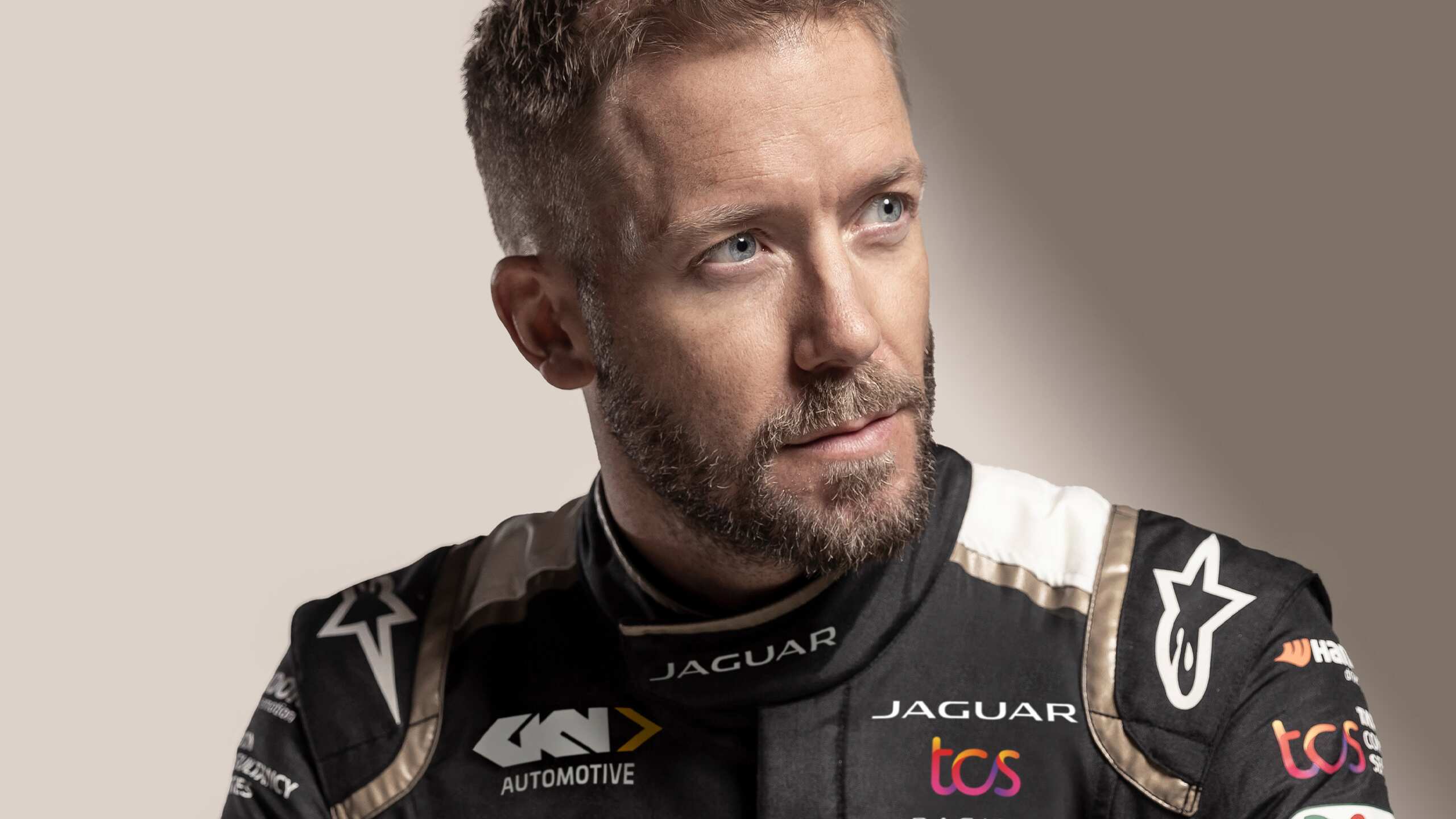 SAM BIRD
Sam Bird joined Jaguar TCS Racing ahead of season 7 of the Formula E World Championship and won a race on his debut weekend. Bird made his name after storming to second place in the 2013 GP2 Series and then winning the 2015 FIA World Endurance Championship, before taking second place the following year. A veteran of Formula E, Bird is the only driver to have won a race in the first seven seasons of the Championship from 2014 up until 2021.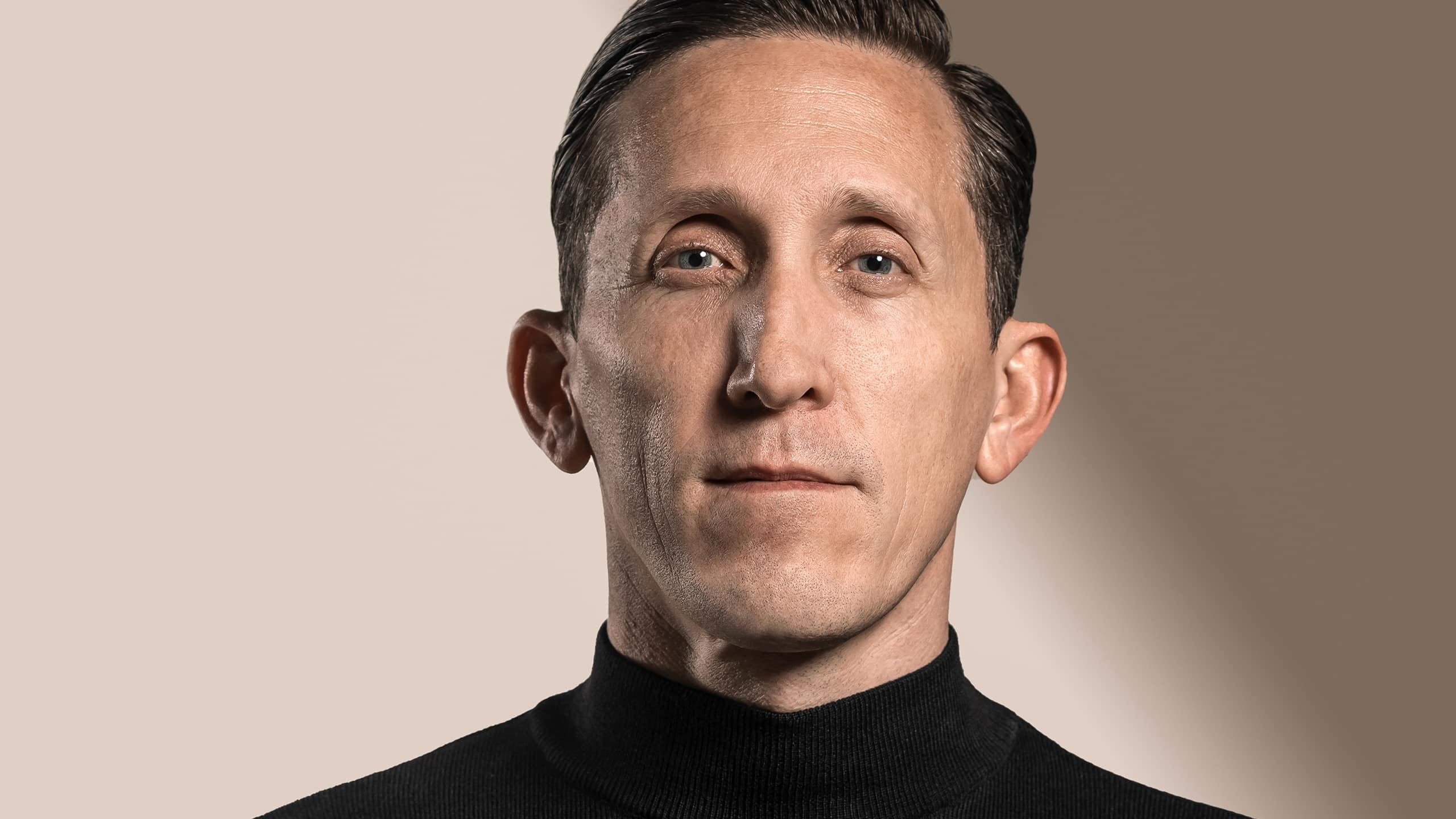 JAMES BARCLAY
James was appointed Team Principal for Jaguar's ABB FIA Formula E World Championship programme in November 2015 and in 2021 James was appointed Managing Director of Jaguar Land Rover Motorsport. Over the last six seasons James has overseen the growth of the team both on and off the track. James headed up the team's historic back-to-back win in Rome and a close second place finish for Mitch Evans last season.
THE ULTIMATE BALANCE OF POWER AND EFFICIENCY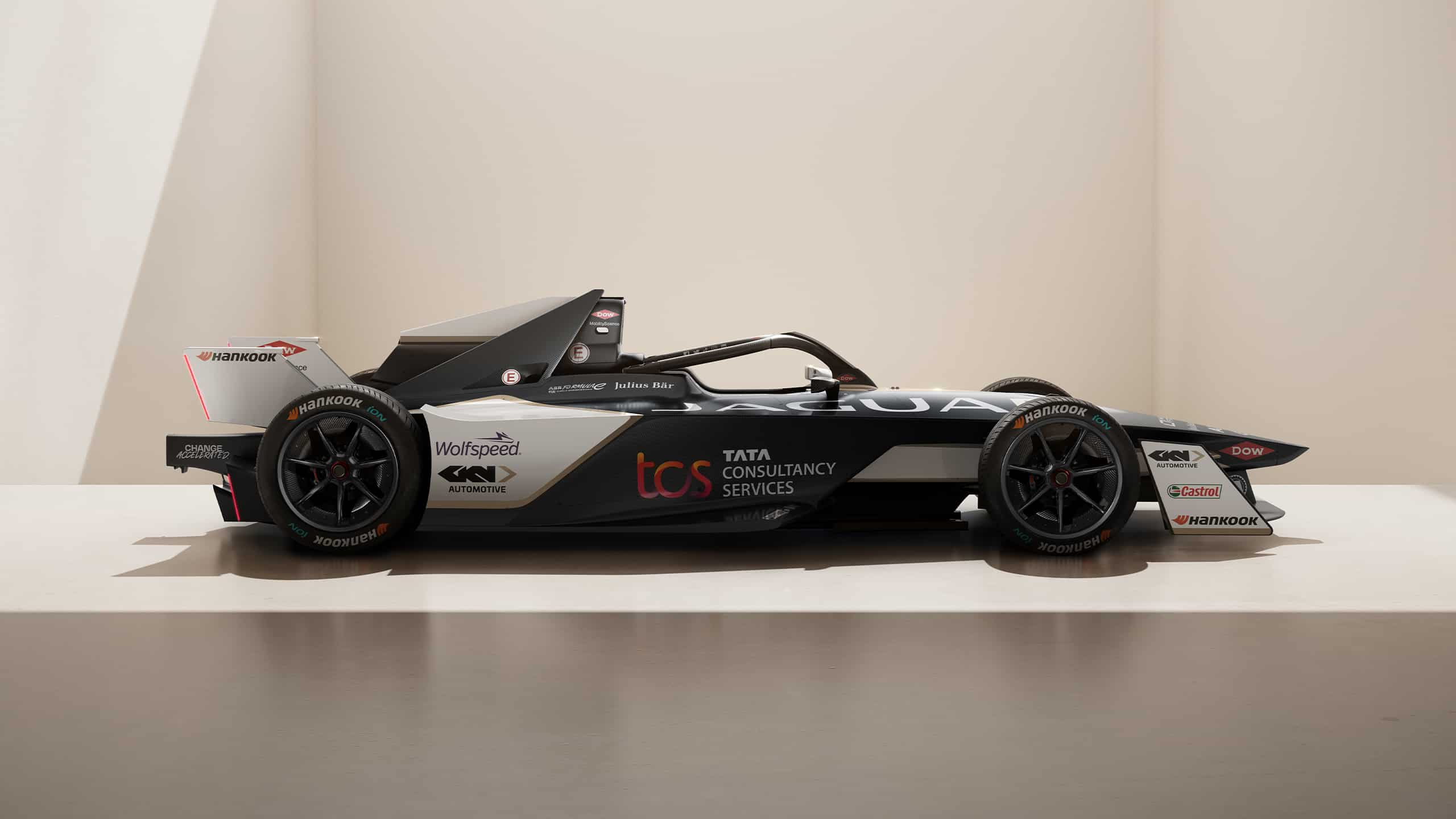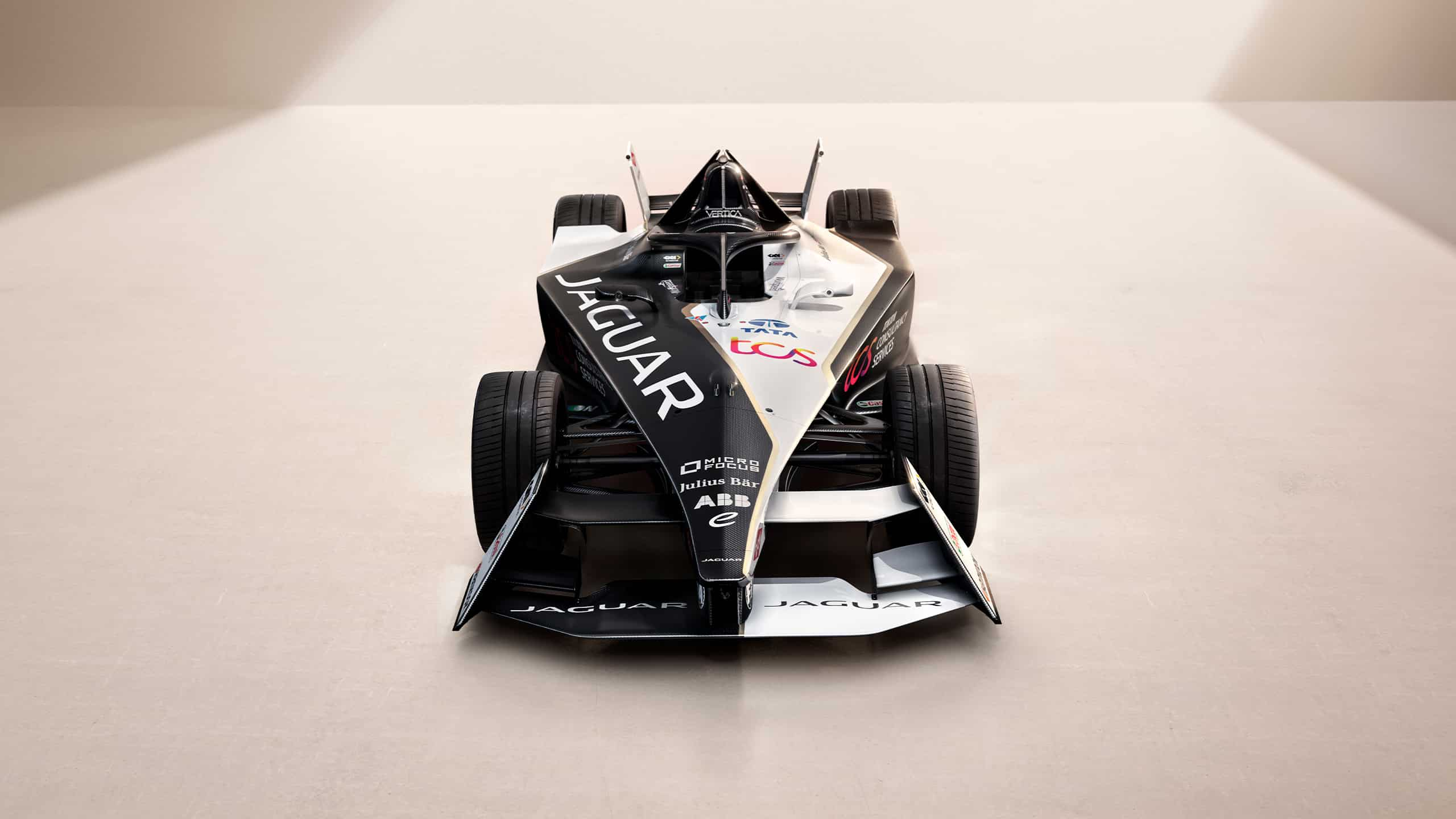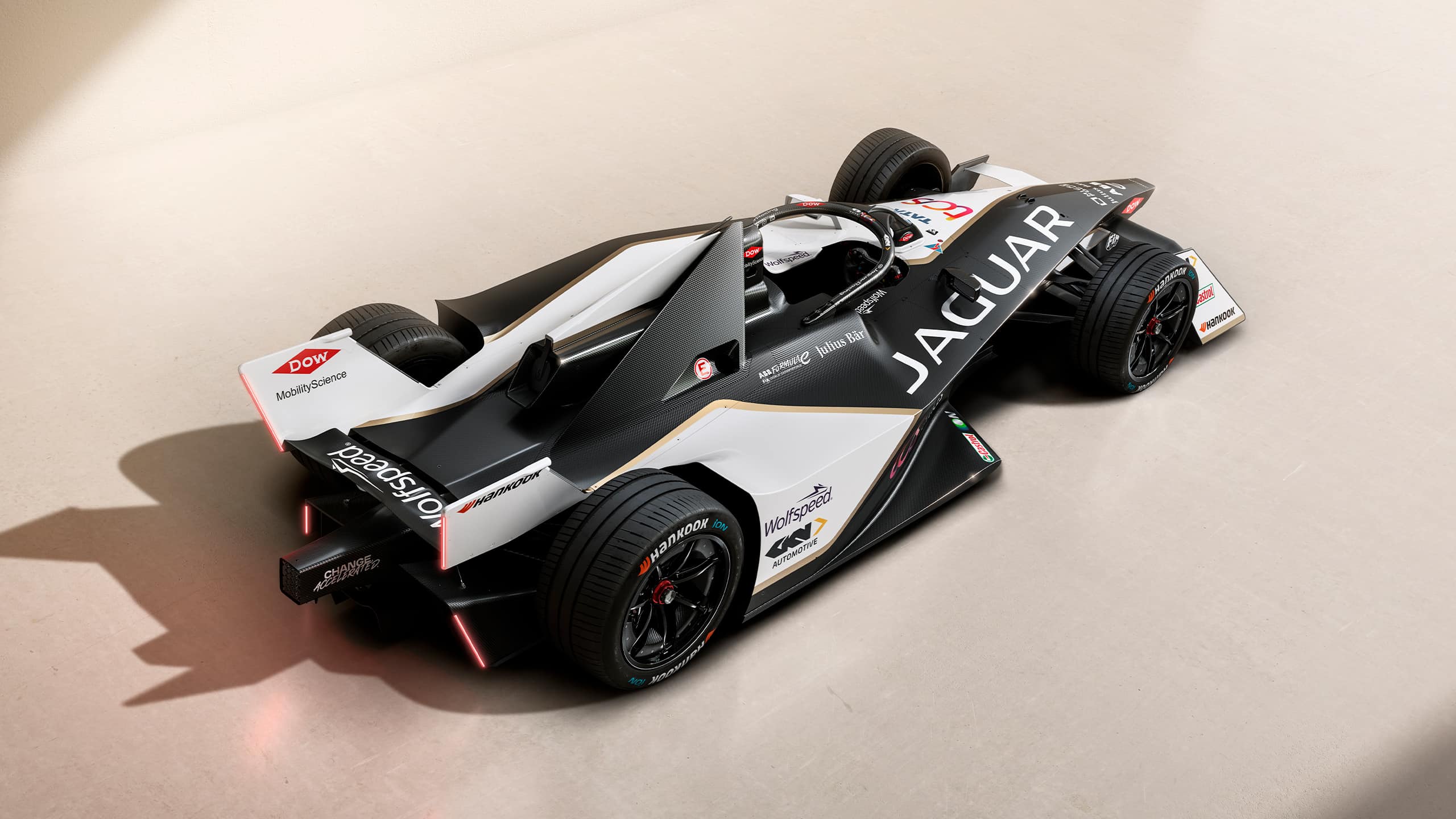 ACCELERATION
0-100kmph in approximately
0.6 seconds quicker compared to I‑TYPE 5
RACE POWER
 
+100kW compared to I‑TYPE 5
ATTACK MODE
 
+115kW compared to I‑TYPE 5
WEIGHT
 
-50kg compared to I‑TYPE 5
A LEGACY OF INNOVATION
Jaguar's reputation for performance, technology and design was forged within the world's most challenging circuits and championships.