Controlled by an Intel Multi-Core processor with High Speed Ethernet network through the Touchscreen, just like a tablet, Touch Pro navigates accurately, keeps you connected and entertained and more. Remote features connect you to your Jaguar from anywhere in the world via your smartphone. Driver Assistance frees you to enjoy your Jaguar's performance, whether you're parking in town or out on the road.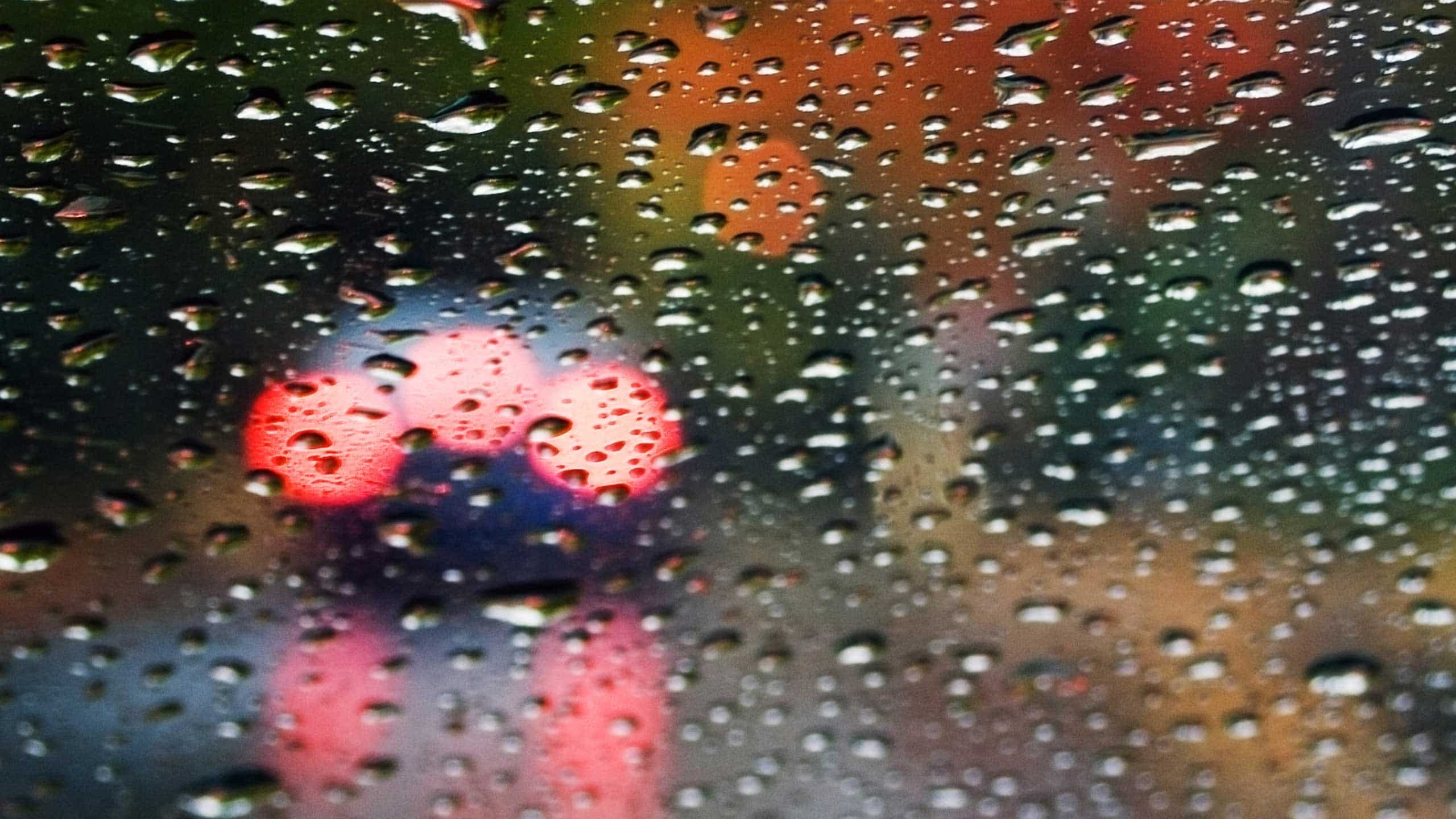 As we roll out InControl, specific features described may be optional, and market or powertrain dependent. Please consult your country-specific Jaguar website or local Jaguar Retailer for availability and full terms in
your country. Certain features require an appropriate SIM with a suitable data contract, which will require further subscription after the initial term advised by your Retailer. Mobile connectivity cannot be guaranteed in all
locations.