Jaguar is going to extraordinary lengths to deliver the world's safest, most reliable and most dependable luxury performance saloons, sports cars and SUVs.
From the first sketch of a designer's pencil and an engineer's finely tuned calculations, through thousands of kilometres of virtual, laboratory and real-world testing, to the manufacturing, assembly and delivery of our vehicles – quality and reliability are ingrained into everything that we do.
It's why we're investing £13m every year in software and hardware for advanced Computer Aided Engineering (CAE). This allows components to be designed faster and more accurately, and tested and optimised for millions of virtual kilometres before they are ever physically created – a process that helps us to save over 1.2 million kilometres of driving and 290 tonnes of CO2 while developing a model.
It's why every new gearbox design goes through a continuous 12-week static rig test in our high-tech laboratories, simulating a 10-year, 240,000 kilometre life cycle of driving in a fraction of the time. It's why we take cars to the frozen -40ºC forests of northern Sweden, the +50ºC deserts of Arizona and Dubai, and the high-speed test track at Nardò in Italy, before pushing them for 8,000 kilometres around the challenging Nürburgring Nordschleife circuit in Germany – all to check the technology works just as well in the real-world, and give it the final seal of approval.
"STATE-OF-THE-ART ENGINEERING IS AT THE CORE OF JAGUAR LAND ROVER. IT IS FUNDAMENTAL IN PROVIDING CUSTOMERS WITH HIGHLY DESIRABLE VEHICLES, GIVING THEM EXPERIENCES THEY LOVE, FOR LIFE."
NICK ROGERS
Executive Director, Product Engineering
When a Jaguar is eventually manufactured, it's why the crankshaft of the Ingenium engine is polished to a tolerance of 0.003mm – 6 percent of the thickness of a human hair – to deliver incredible efficiency of up to 3.8l/100km (75mpg) and CO2 emissions as low as 99g/km. It's why cutting-edge lasers and cameras carry out a 168-point quality check on every chassis, with panel gaps checked to an accuracy of +/-0.5mm, before the final Monsoon Test, which drenches it with 6,000 litres of water.
"State-of-the-art engineering is at the core of Jaguar Land Rover," says Executive Director of Product Engineering Nick Rogers. "It is fundamental in providing customers with highly desirable vehicles, giving them experiences they love, for life. Jaguar Land Rover is the largest investor in Research & Development and Engineering in the UK, with £3.1bn spent in 2014/2015 (fiscal year), and has recently undergone a major expansion of its engineering capabilities, enabling more exciting vehicles to be brought to market faster, more efficiently and – ultimately – with improved durability and reliability."
Jaguar Land Rover is combining expert knowledge from high-tech industries such as aerospace and Formula 1TM to revolutionise the way that cars are developed and deliver a level of performance and capability that simply cannot be achieved through traditional processes.
Jaguar F-PACE- Cold Weather Testing, Arjeplog, Sweden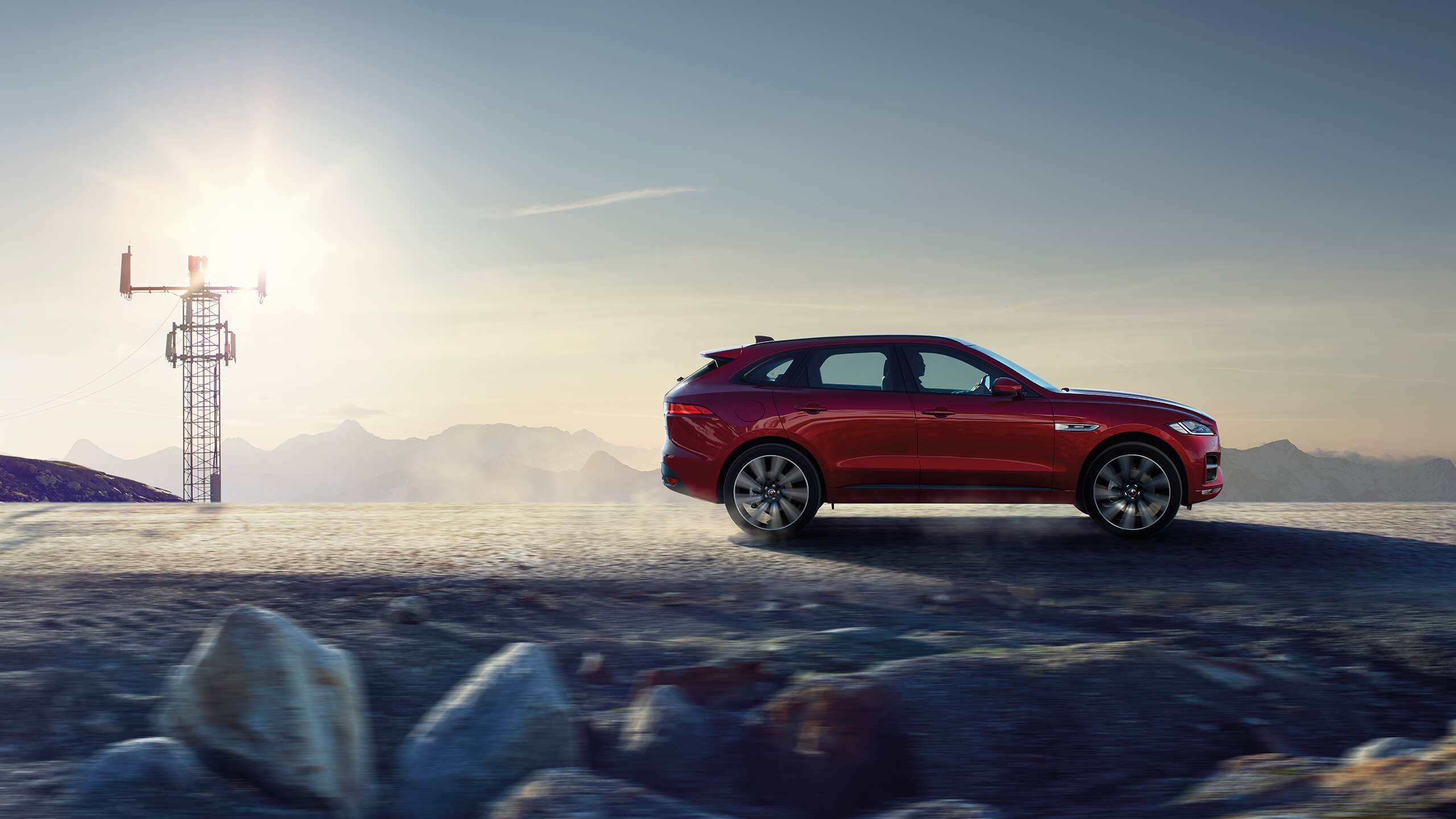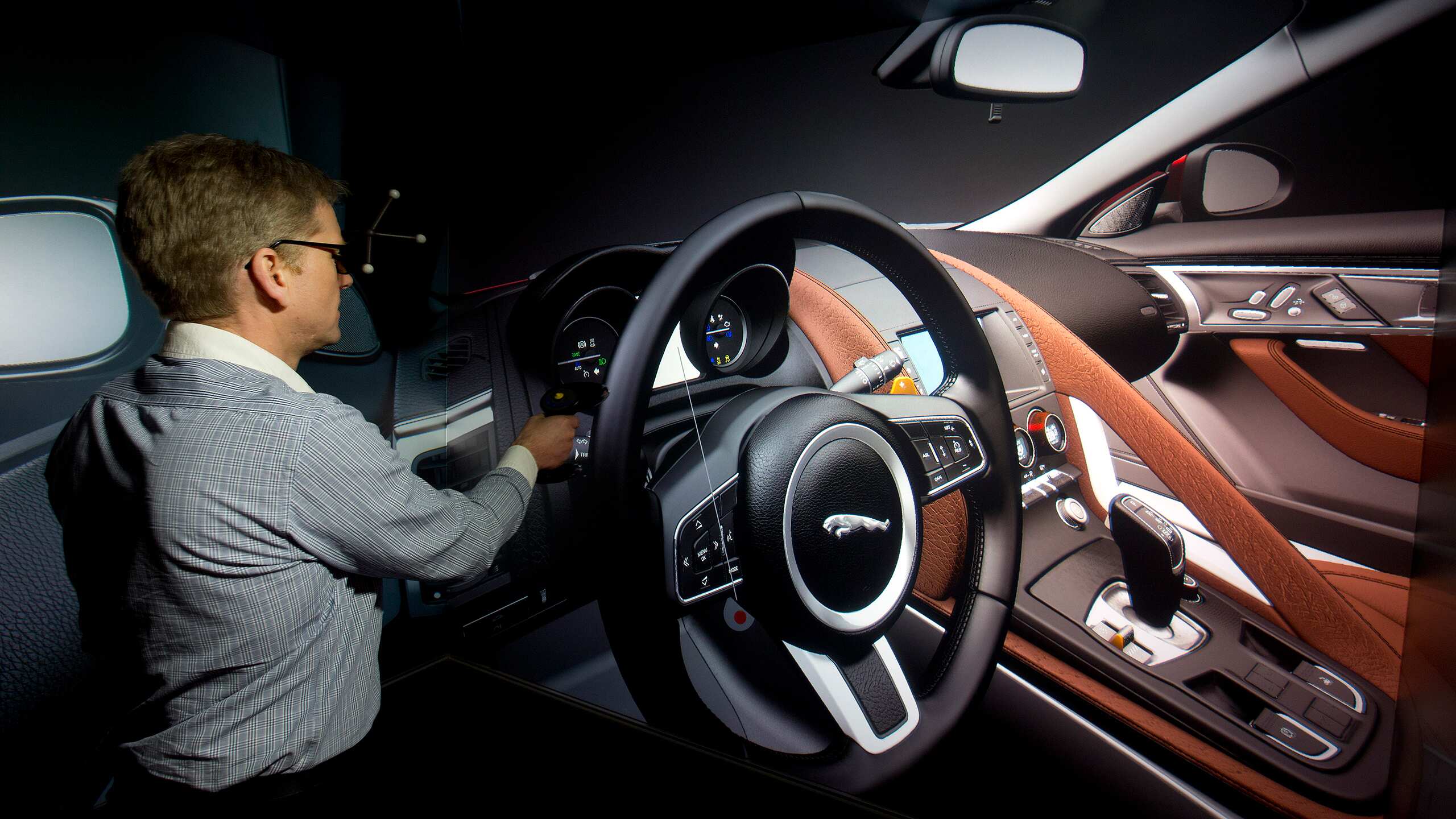 VIRTUAL ENGINEERING
Posted: 18-08-2016
We are investing heavily in state-of-the-art virtual engineering tools that enable new products – and the advanced technologies that drive them – to be designed more quickly, more efficiently, and more robustly. The end result is Jaguar cars that are more reliable, durable and dependable.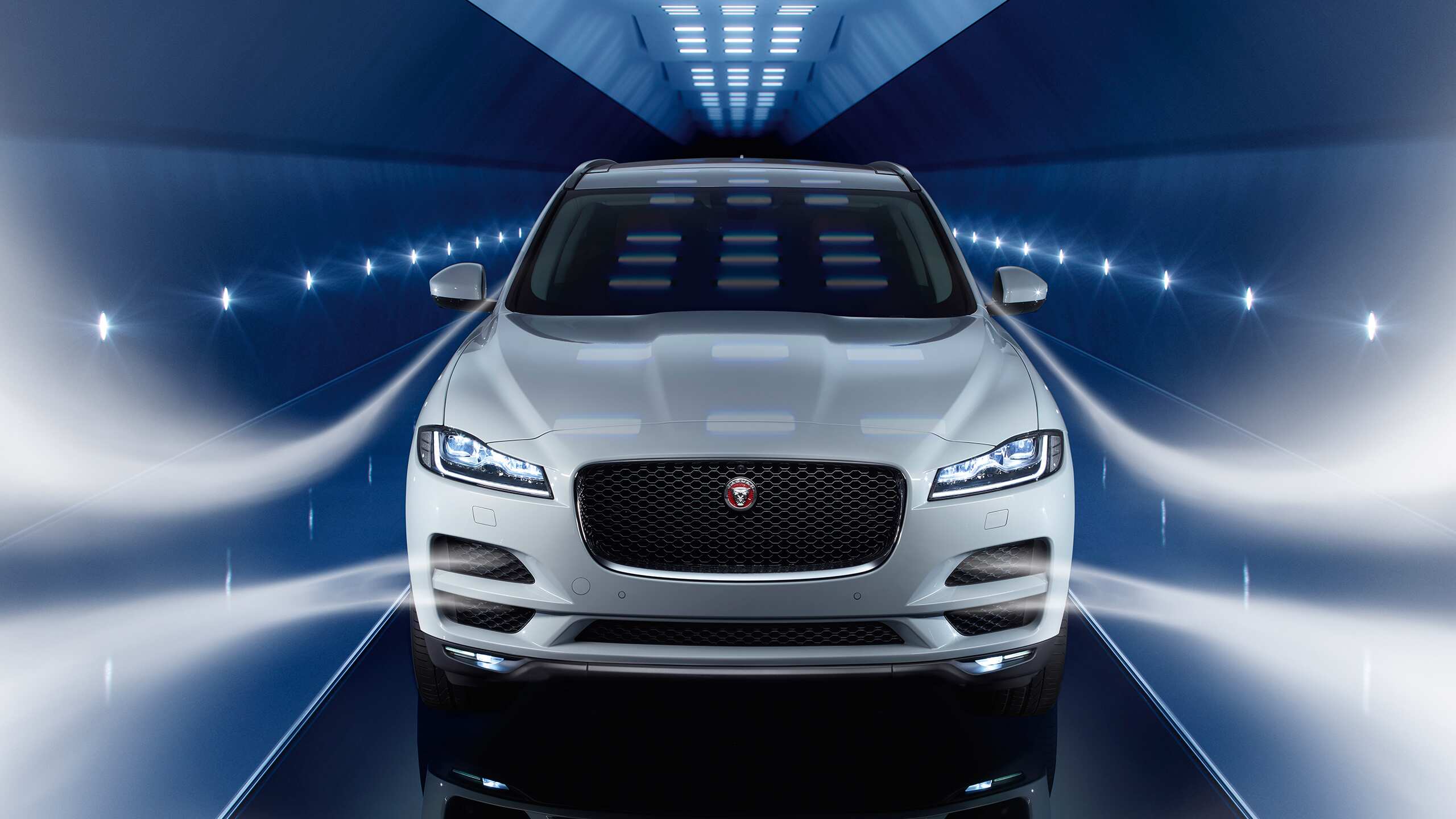 TESTING PROCESS
Posted: 18-08-2016
Throughout each stage of design, development and production, every component of a Jaguar goes through thousands of tests and checks for safety, durability and quality, ensuring that the finished product is the most reliable, dependable and safest car you can drive.