Remote app1, 2 gives you visibility and control of your Jaguar's status, security and health straight from your smartphone. 
Accessible through your Remote subscription package.
TAKE CONTROL FROM ANYWHERE
REMOTE CLIMATE CONTROL
Prepare your Jaguar in advance by setting temperatures to keep you and all your passengers comfortable from the moment you step inside.
VEHICLE STATUS INFORMATION
Check your current fuel level or EV range, door and window positions and locks. See the last parked location of the vehicle and find your way back to it with on-foot directions.
VEHICLE MAINTENANCE ALERTS
View maintenance issues ‑ such as low fluid levels ‑ and get advice on how to resolve them quickly and efficiently.
JOURNEY HISTORY
Automatically record your journey history, including your route and mileage statistics. This information can be exported by email in Excel format for expense reporting.
GUARDIAN MODE
Alerting you to any unauthorised interaction with your vehicle,  Guardian Mode3, 4 can help offer peace of mind 24/7.
THEFT ALERTS
If an automatic theft alert4 has been triggered for your vehicle, you will be presented with a notification on your app.
VEHICLE LOCK REMINDER
If your Jaguar has been left unlocked for 15 minutes, we'll alert you with a smartphone notification and the option to remotely lock your doors from your current location.
REMOTE BEEP AND FLASH
Locate your Jaguar in a crowd by turning on its hazard lights, dipped headlights and an audible alert.
REMOTE LOCK AND UNLOCK
Lock or unlock your doors, arm the alarm, fold your wing mirrors, close windows and turn on hazard lights ‑ all with the click of a button.
REMOTE ALARM RESET
If your vehicle alarm goes off, an alert on your smartphone allows you to reset it in an instant.
WAKE-UP FUNCTION
To conserve battery power, certain non-essential Remote features will shut down if you don't drive your Jaguar for 4 days. Scheduling a Wake-Up will reactivate these features at a time of your choosing.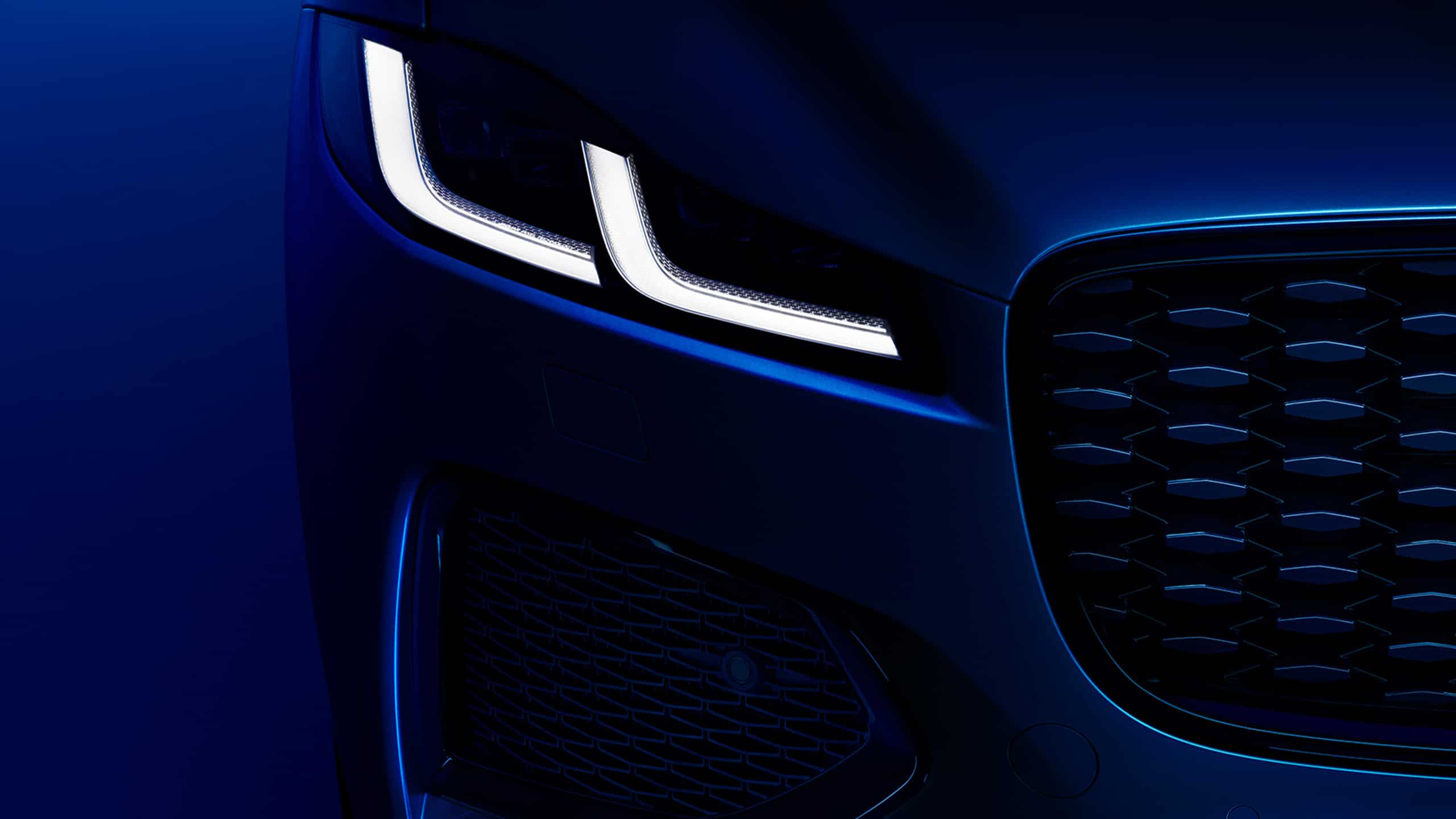 1Available to download via the Apple App Store or Google Play for most AndroidTM and AppleTM iOS smartphones. Jaguar Remote App requires network connectivity, a compatible smartphone, an InControl account and a Remote subscription. To continue using the relevant feature after its initial subscription period, you will need to renew your subscription and pay the applicable renewal charges.
2InControl features, options and their availability remain market dependent - check with your Retailer for local market availability and full terms. Certain features require an appropriate SIM with a suitable data contract which will require further subscription after the initial term advised by your Retailer. Mobile connectivity cannot be guaranteed in all locations. Information and images displayed in relation to the InControl technology, including screens or sequences, are subject to software updates, version control and other system/visual changes depending on options selected. Full terms and conditions can be found here.
3Only available in certain markets.
4InControl Remote, Secure Tracker or Secure Tracker Pro subscription and InControl account required. Secure Tracker and Secure Tracker Pro services need to be activated and the vehicle must be in an area with network coverage. To continue using the relevant feature after its initial subscription period, you will need to renew your subscription and pay the applicable renewal charges.