OUR WARRANTY. YOUR ASSURANCE.
Jaguar takes craftsmanship and quality to extraordinary heights. Our 5-year unlimited kilometre warranty is our pledge to you, that your Jaguar continues to thrill no matter where the journey takes you. We will repair and replace any unforeseen manufacturing issues for the life of the warranty, at no cost. What's more, our 5-year warranty comes with 5 years roadside assistance across all new vehicles.
OWNER'S RESPONSIBILITIES
Your owner's handbook and service portfolio describe the proper care you should take of your vehicle. Make sure any required maintenance is performed, including regular cleaning of bodywork, and that materials used meet Jaguar engineering specifications.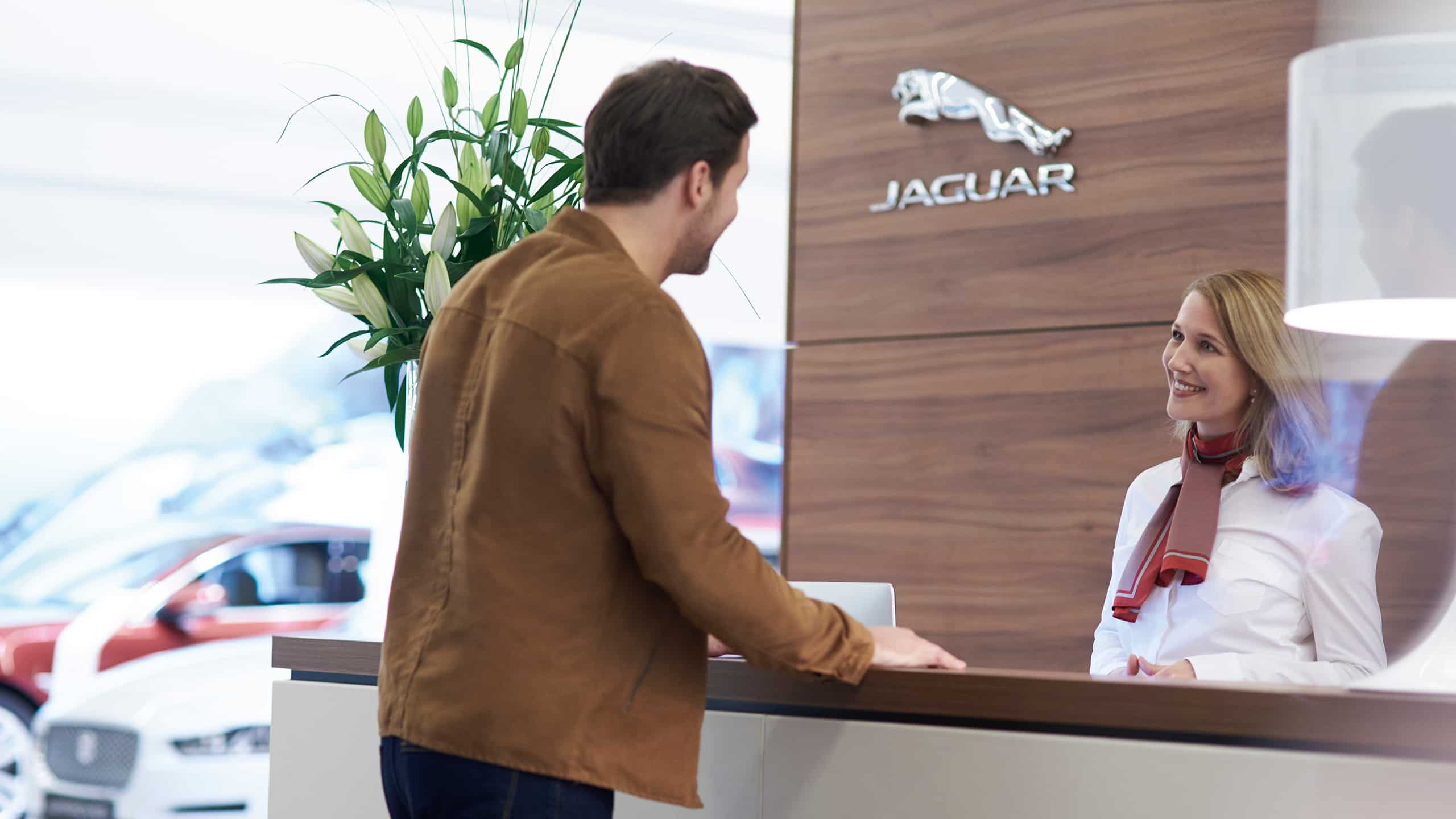 MAKING A CLAIM
If you wish to make a claim on the warranty, visit your Jaguar retailer or Authorised Repairer. In most cases the Jaguar retailer/Authorised Repairer can carry out the repair immediately. However, occasionally the nature of the repair may require the Jaguar retailer/Authorised Repairer to obtain authority from Jaguar before proceeding.
PAINTS & CORROSION WARRANTY
Paintwork And Bodywork
Two separate Jaguar warranties cover you against damage or defects on the exterior of your car: the Paint Surface Warranty and the Corrosion Protection Warranty.

Paint Surface Warranty
If your Jaguar's paint surface needs attention due to a defect in materials or application, the necessary repairs will be undertaken by a Jaguar Approved Repairer, completely free of charge. You're covered for 5 years regardless of distance travelled, if you purchased your Jaguar from 1 April 2021.

Corrosion Protection Warranty
If any part of your Jaguar's bodywork is perforated by rust or corrosion, the panel(s) affected will be repaired or replaced by a Jaguar Authorised Repairer, completely free of charge and regardless of any change in vehicle ownership. Cover applies for a period of six years, regardless of distance.

For the purpose of this Warranty, "bodywork" is defined as metal panels, including doors, bonnet, boot lid, engine and boot compartments, wings, sills, scuttles, roof, floor panel, frames and chassis members, but excluding attachments such as bright trim, bumpers, mouldings, hinges and road wheels.
The term "Perforated" means a hole that penetrates through the bodywork caused by corrosion from the inside or underside as a result of faulty manufacture or materials.

Corrosion Protection Warranty And Accident Repairs
If your car needs body repairs due to accident damage, they will be carried out using only approved parts, materials and repair techniques. This will ensure your cover continues on the repaired sections for the remaining period of the Corrosion Protection Warranty.
BATTERY WARRANTY
12 volt batteries will be limited to 3 years/unlimited kilometres against manufacturing defects. Battery Electric Vehicle (BEV) Traction Battery will be covered by a 8years/160,000 kilometres whichever occurs first with a minimum of 70% state of health.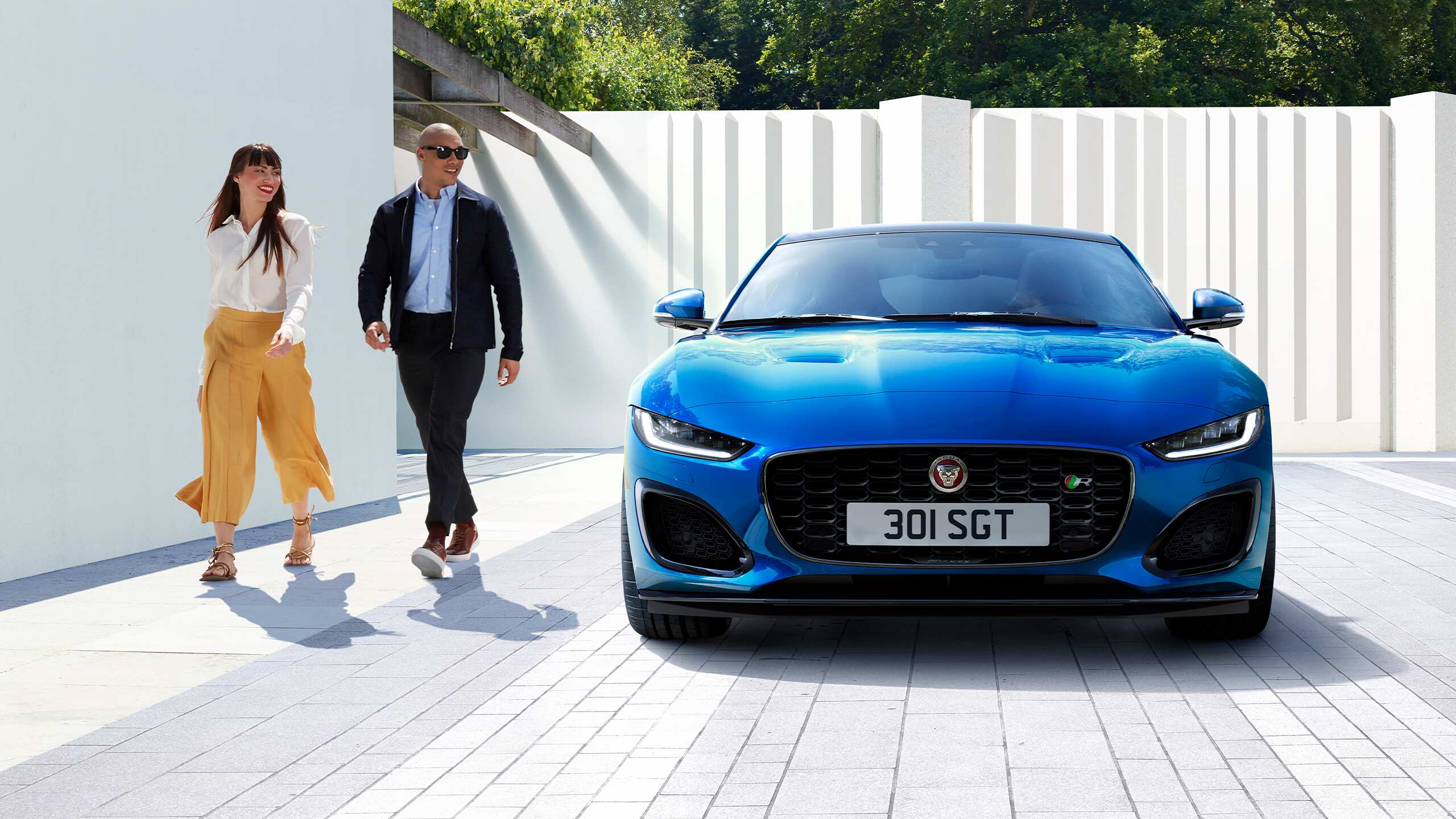 REGIONAL WARRANTY (IMPORTED VEHICLES)
All new vehicles purchased on or after 1st June 2018 will benefit from Jaguar's Regional Warranty. The vehicle is covered by the manufacturer's warranty terms applicable to the region where the vehicle was delivered to its original owner by the Jaguar appointed network or other legally authorised sales outlet. Specifications and warranty may differ in other regions.

If the vehicle is to be registered or used in another region, further activation may be required, exclusions may apply and warranty conditions may be affected. For the purpose of warranty, regions are defined as USA, China, Europe & UK (excluding Turkey), Turkey, Russia, Overseas, Australia & New Zealand, Africa, Middle East & North Africa, and Latin America.