In the high-stakes arena of Formula E racing, the difference between winning and losing comes down to the smallest details. Maintaining a competitive edge means no element in the high-performance race cars can be overlooked, and this includes knowing exactly when to use power during a race. The strategies employed for races have direct real-world customer benefits for drivers of Jaguar's plug-in electric hybrids (PHEVs) and mild-hybrids (MHEVs).

During a race, Jaguar TCS Racing drivers Mitch Evans and Sam Bird expertly judge the optimal braking point for a corner, along with the best place to lift off the accelerator. This allows them to maximise regen and not waste energy using the friction brakes. Before each round of the ABB FIA Formula E World Championship detailed models are created of every city circuit, which are then used in the cutting-edge driver-in-the-loop simulator to develop energy strategies for the races. These strategies ensure the drivers press and lift-off the accelerator at the optimal time so they can conserve as much energy as possible.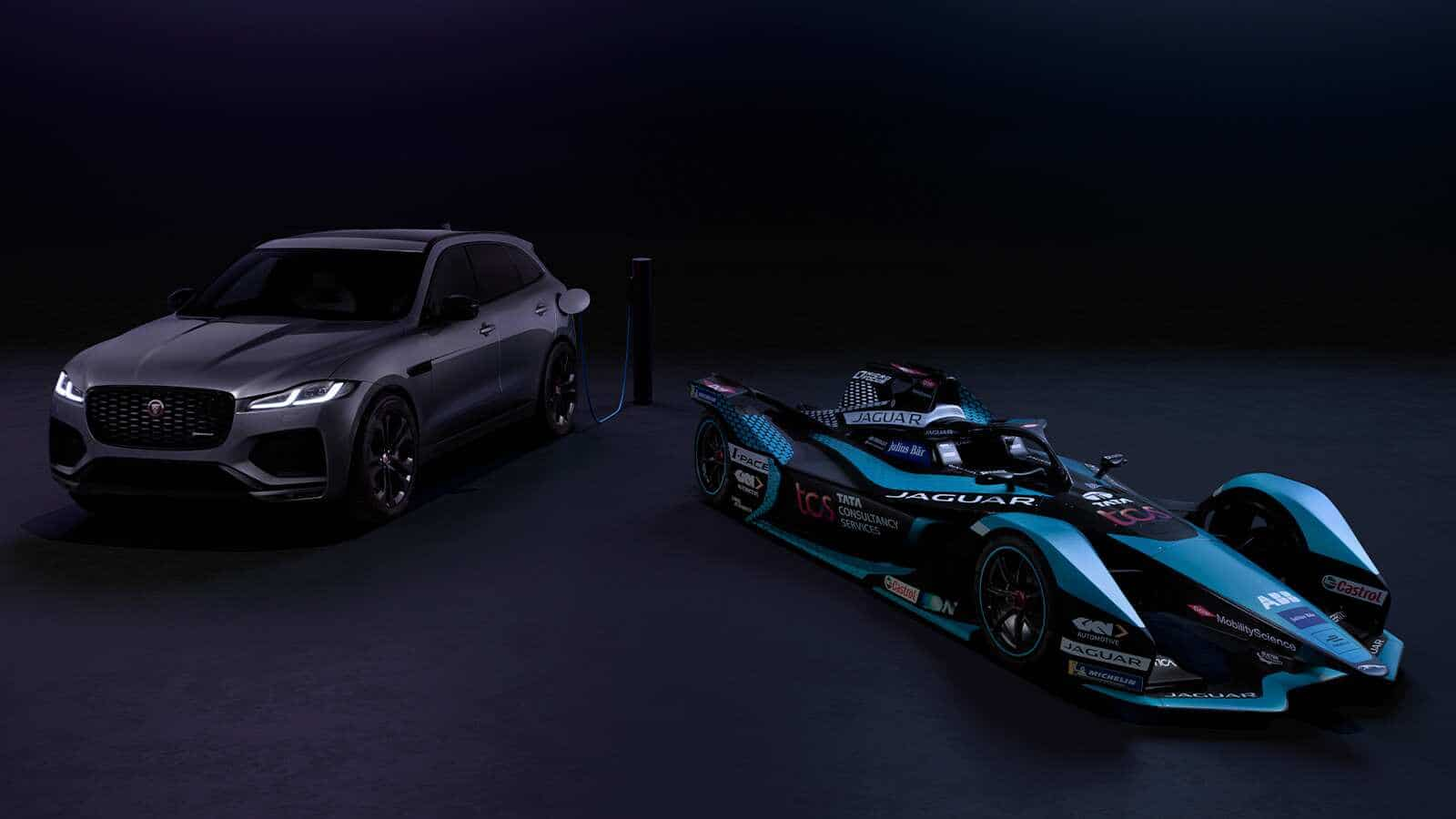 INTELLIGENT ENERGY CONSERVATION UNDER ALL CONDITIONS
Learnings from this process were utilised in the development of the Predictive Energy Optimisation (PEO) function for the Jaguar E-PACE P400e and E-PACE P300e PHEV models*. When the driver enters a destination into the Pivi Pro infotainment system's navigation, the PEO splits the journey into 100-metre segments for analysis and then makes an informed decision on how the powertrain can be used most effectively at each stage of the trip. In urban areas, for example, the electric motor will be prioritised for zero tailpipe emissions, while the Ingenium petrol engine will be used on motorways. The system makes sure you have at least six kilometres of EV range in reserve so you can arrive at your destination silently with zero tailpipe emissions.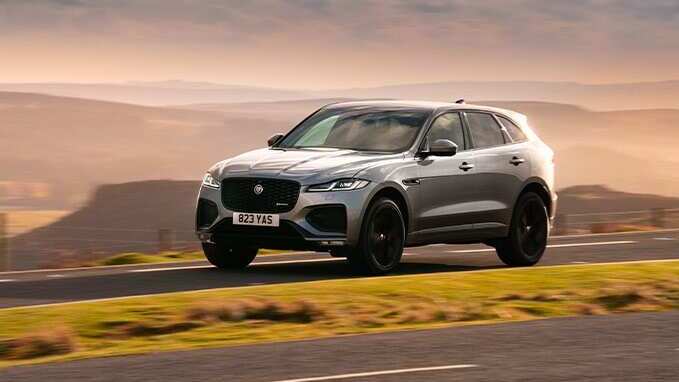 Meanwhile, the Eco Coach feature found in the Jaguar XE, XF, E-PACE and F-PACE MHEVs uses intelligent algorithms to help customers develop a smoother, more efficient driving style. It does this by reading the road ahead and prompting them when to lift off, maximising the benefits of regenerative braking.

James Barclay, Jaguar TCS Racing Team Principal, said, "The difference between winning and losing can be down to less than one percentage point of energy consumption per lap…That's why we model each circuit to such a fine level of detail…The techniques we use and the invaluable knowledge we've built up has helped to make the Predictive Energy Optimisation technology in Jaguar's plug-in hybrids so effective…The same applies to the Eco Coach technology in Jaguar's mild-hybrids, helping drivers to save fuel and reduce emissions. Both are great examples of our Race to Innovate philosophy and how we are bringing our learnings from highly competitive world championship motorsport to our customers."

*Not available in Australia.