When you hear the unmistakable growl of the F-TYPE V8 coming to life, your pulse starts to quicken. As the sound of the engine builds into a roar, there's no doubting the heart-racing performance to come. Now, as Jaguar prepares for an all-electric future and the near-silent running of its vehicles from 2025, the distinctive notes of the F-TYPE V8 have been recorded for future generations to appreciate.
The recordings were made from both inside the cabin and outside the car, with the sounds captured in the semi-anechoic chamber at the Gaydon Engineering Centre. This is a soundproof room used to develop and test the refinement and sound quality of Jaguar's vehicles, and is also where the F-TYPE's exhaust note was originally tuned. Two recordings of 30 and 47 seconds were made of a Ligurian satin black R 75 Coupé performing gear shifts and acceleration sprints.
THE LAST COMBUSTION-ENGINE JAGUAR SPORTS CAR
The 2024 Model Year F-TYPE R 75 Coupé was chosen for the recording as this vehicle was a special edition to mark the final model year of F-TYPE and 75 years of Jaguar sports cars. This exceptionally crafted vehicle offers a 5.0-litre supercharged V8 engine, with 423kW of adrenaline-charged power and 700nM of torque, which can accelerate the car from 0-100km/h in just 3.7 seconds.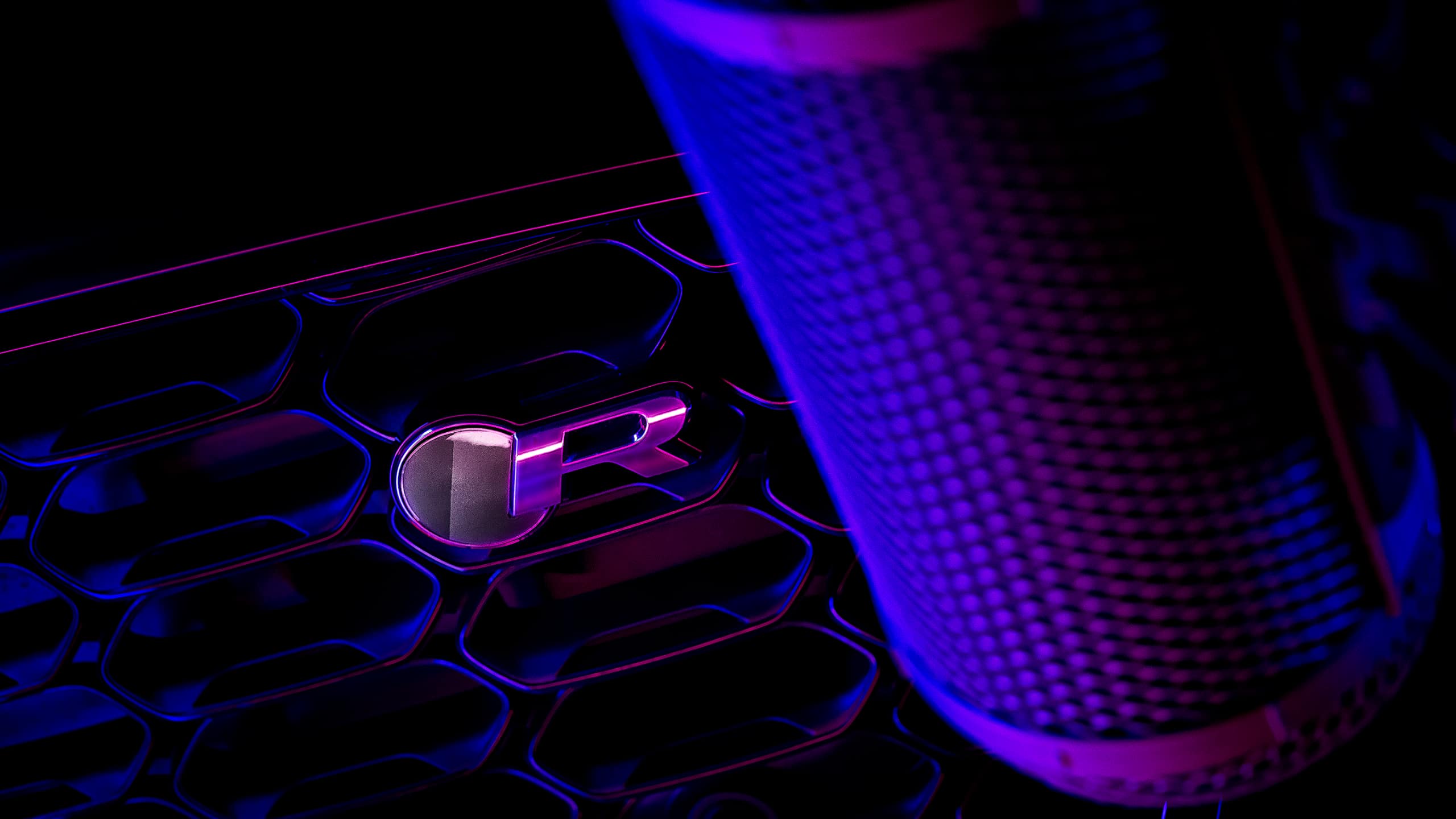 Charles Richardson, Senior Sound Engineer, Jaguar, said of the vehicle's famous growl: "The F-TYPE's supercharged V8 makes a unique sound because of the meticulous optimisation work we applied to the entire powertrain, most of all to the intake and exhaust systems – more than 85 iterations before we first launched the car, and developed continuously ever since."
The recordings will be catalogued in the British Library archives from Autumn 2023, and archived in institutions globally, enabling people around the world to enjoy the sounds of the last combustion-engine Jaguar sports car into the future.