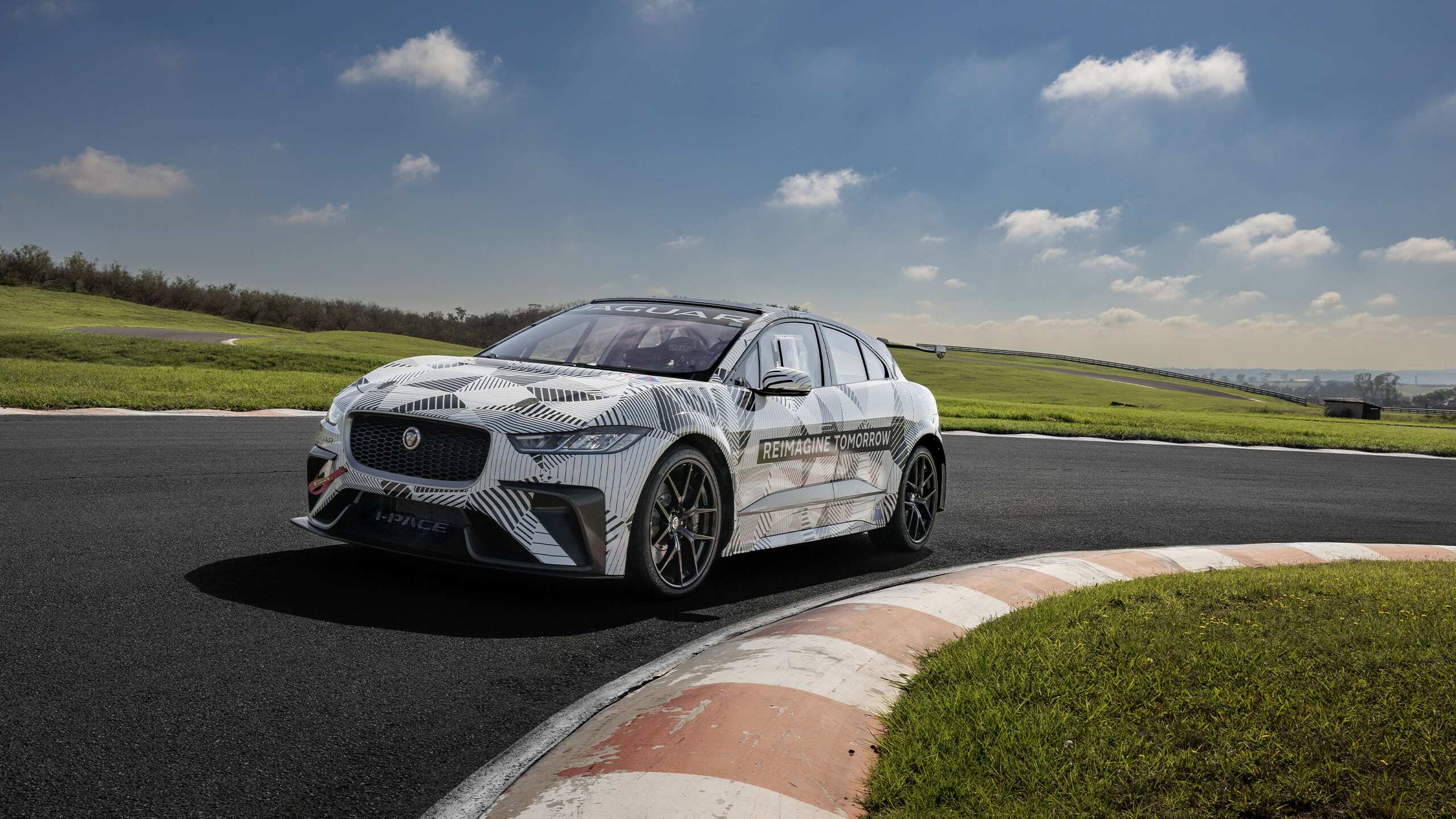 A HOT LAP IN THE WORLD'S FIRST ALL-ELECTRIC TOURING CAR
As a world leader in electrified cars, Jaguar has now upped the ante with the creation of the world's first all-electric touring car, the I-PACE eTROPHY. Built by Jaguar's Special Vehicle Operations, Jaguar hosted a track day for a select group to experience the power and performance of their electric cars firsthand.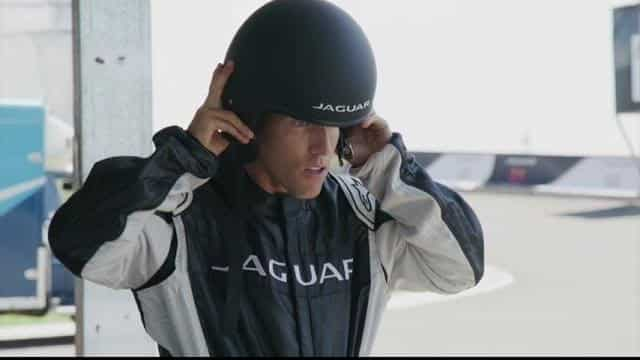 There are only 20 I-PACE eTROPHYs available worldwide. They were developed from the road-going I-PACE and feature technology that starts with Jaguar race cars in the ABB FIA Formula E World Championship. John McMahon from Boss Hunting was one of the lucky people to take part in this special track day and get an understanding of this world-leading technology.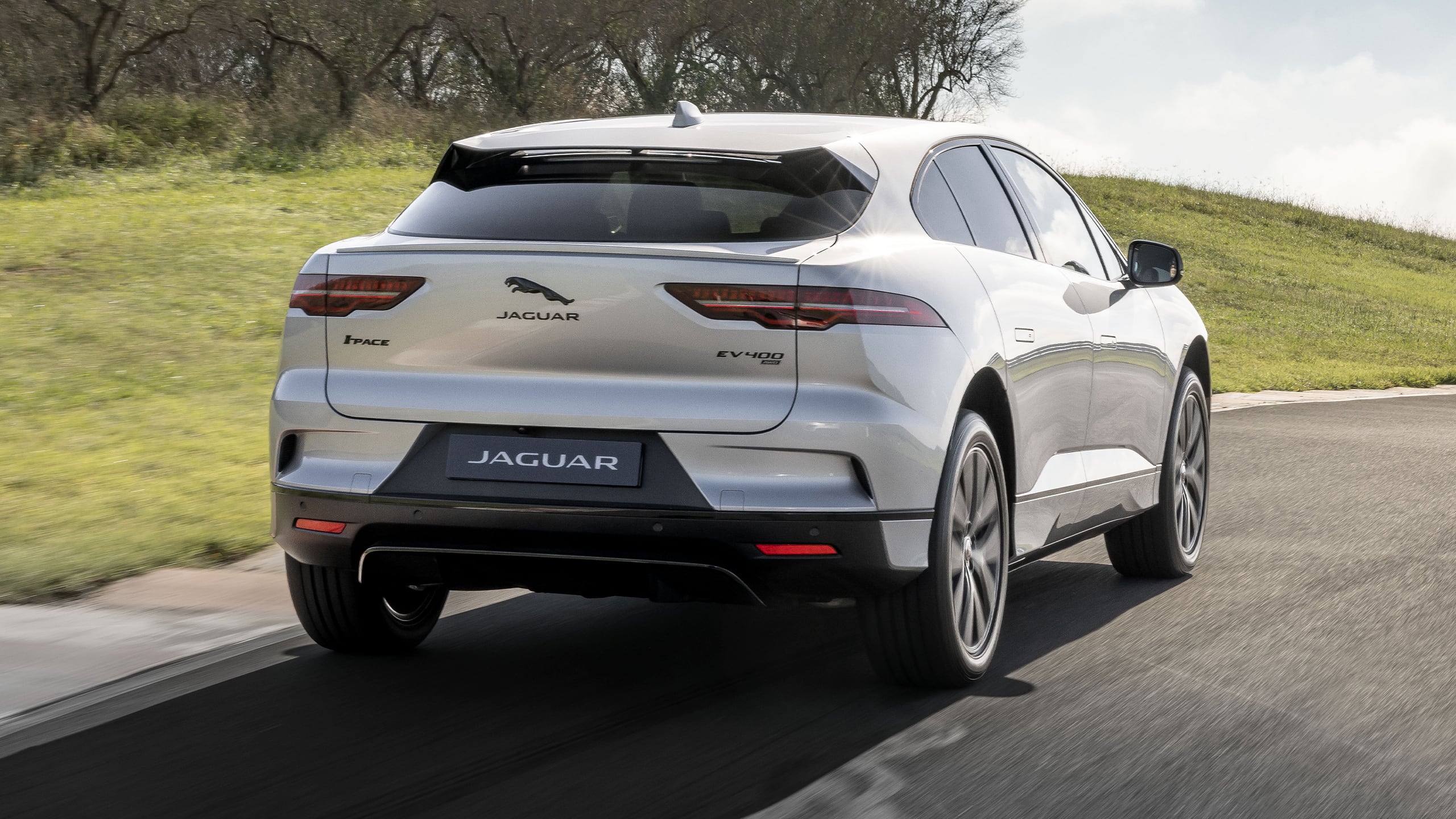 "INSTANTANEOUS, NECK-SNAPPING TORQUE"
Starting with a drive in the I-PACE on a narrow, technical circuit, McMahon experienced the "instantaneous, neck-snapping torque" of the vehicle and found its immensely low centre of gravity to be an "enjoyable asset through the rises, falls, and blind corners of the playful track. The sensation felt like a ride on Aladdin's magic carpet, though one with an active air suspension and variable damping".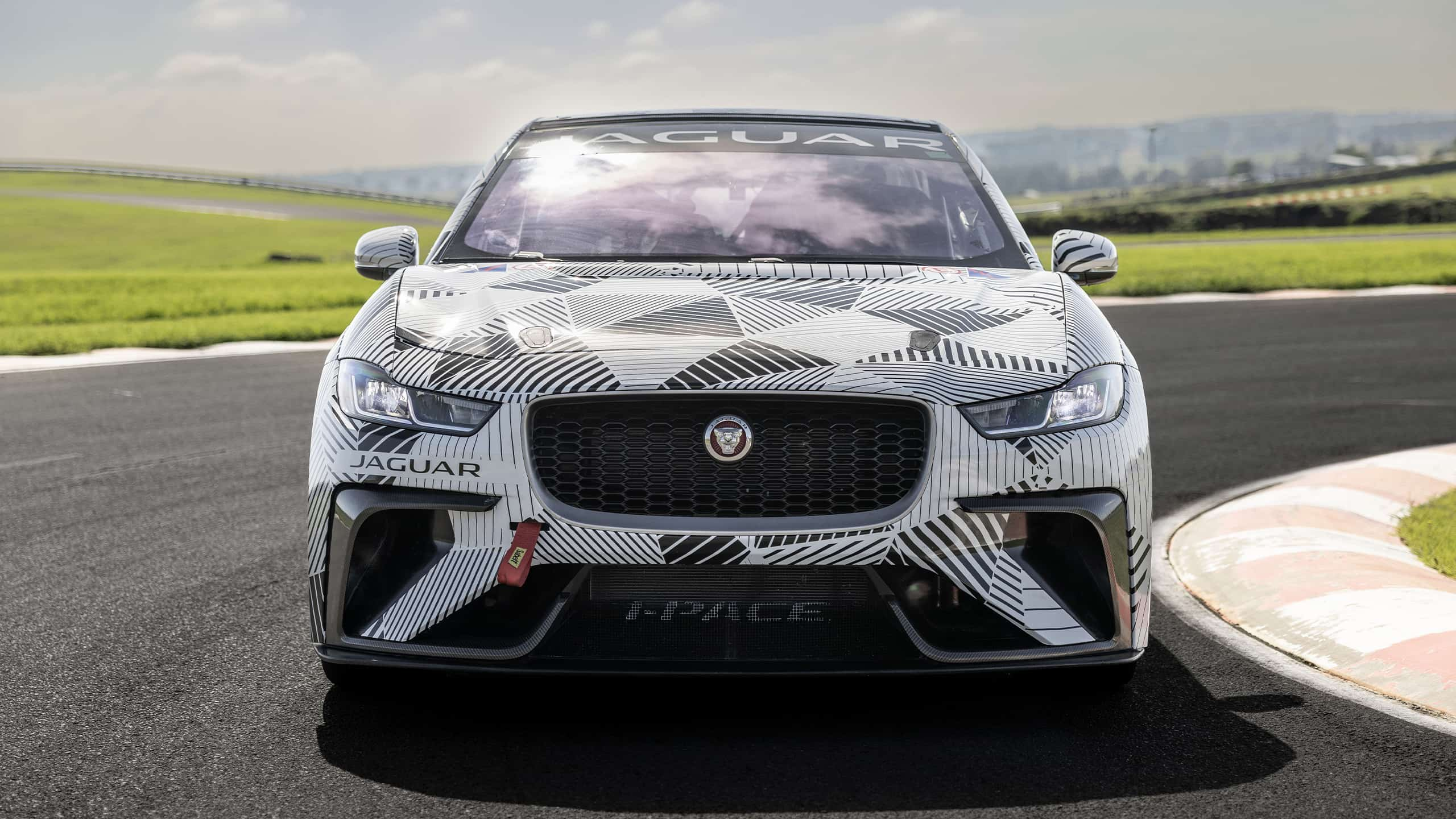 ONE OF THE MOST POWERFUL ELECTRIC PERFORMANCE VEHICLES
It was then time to do a hot lap in the I-PACE eTROPHY, with one of Jaguar's highly skilled drivers behind the wheel. McMahon describes the experience as "unlike any hot lap I'd ever done in my six years at Boss Hunting, least of all because I could amazingly hold a light conversation with the driver the entire time without ever having to strain my voice over the roar of a throaty V8". He adds that with "…smoking brakes, and a supercharged electric battery... you've got one of the most powerful electric performance vehicles at the layman's disposal".
After his heart-racing hot lap, McMahon noted that "brands like Jaguar enjoy leading from the front, and nothing screams progress louder than a deafening silence in the pit lane that still excites the most passionate of motorists during a day at the racetrack".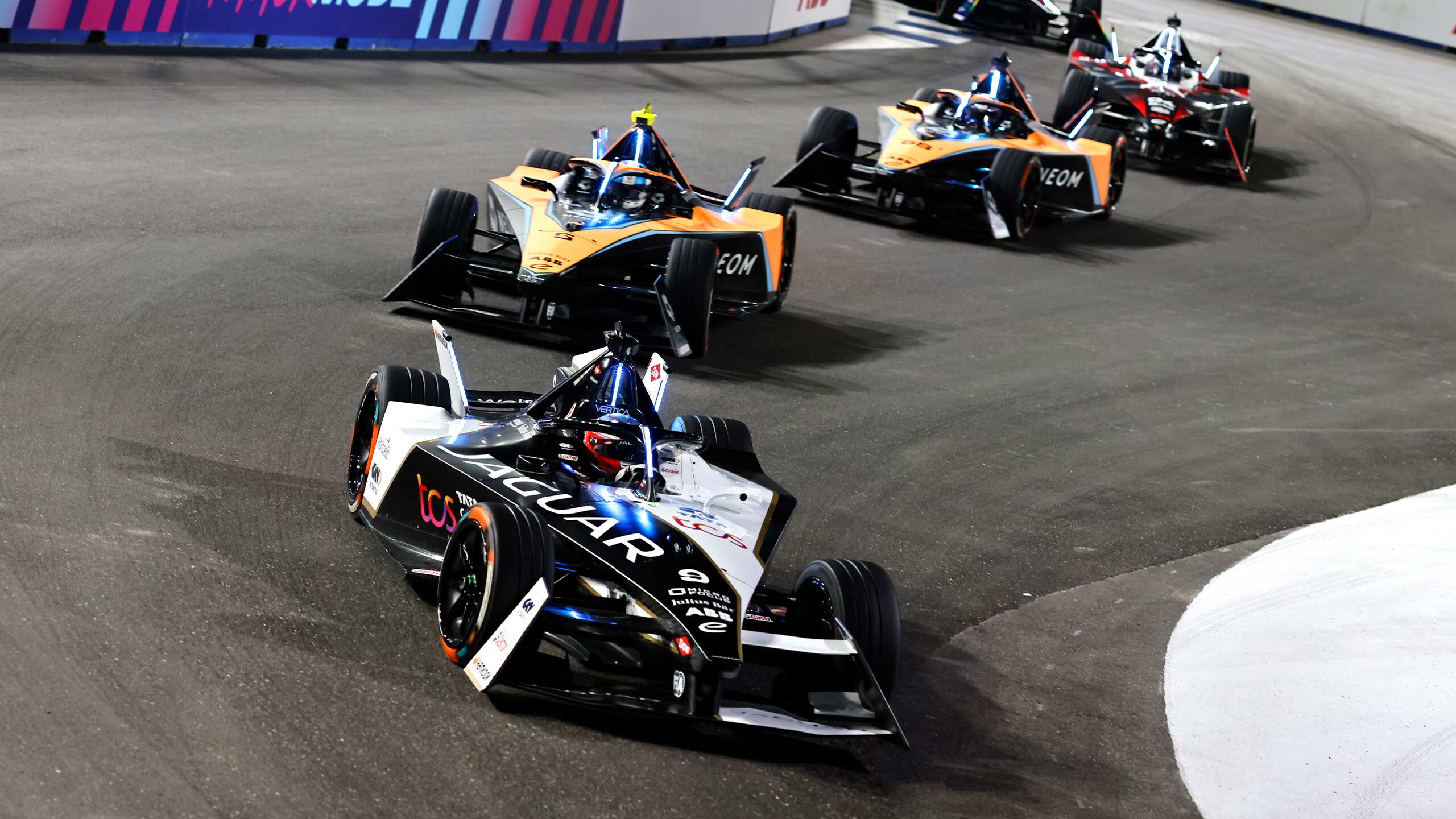 The new Jaguar I-TYPE 6 was put on display at Jaguar TCS Racing in India, as the 2023 ABB FIA Formula E World Championship took to the streets of Hyderabad for the first time. Guests at the track day enjoyed a live cross to Hyderabad, and had the opportunity to virtually meet Jaguar TCS Racing drivers Mitch Evans and Sam Bird, as well as Team Principal James Barclay, in a live Q&A session.
Motorsport has long been a key part of Jaguar's DNA, and the I-PACE eTROPHY is now part of this racing heritage. While you may not be able to do a hot lap in the I-PACE eTROPHY, you can experience the incredible electrified performance of the I-PACE.