When you learn that Noelle Faulkner recently took a road trip in an F-TYPE on the Cote D'Azur, which she describes as "France's glittering monument to old world glamour", it's easy to conclude she has one of the world's best jobs. After exploring this writer, strategist, futurist and researcher's website, it becomes clear this experience is just the tip of the iceberg. 
Working across culture, luxury, automotive, trends, futures and consumer intelligence, Faulkner is a tastemaker who embodies a curious approach to life. By uncovering those things that move us physically and emotionally, she inspires people to tap into their individual passions and find new ways to express themselves. Faulkner also shines a spotlight on the modern luxury lifestyle and what we can expect to see in the future.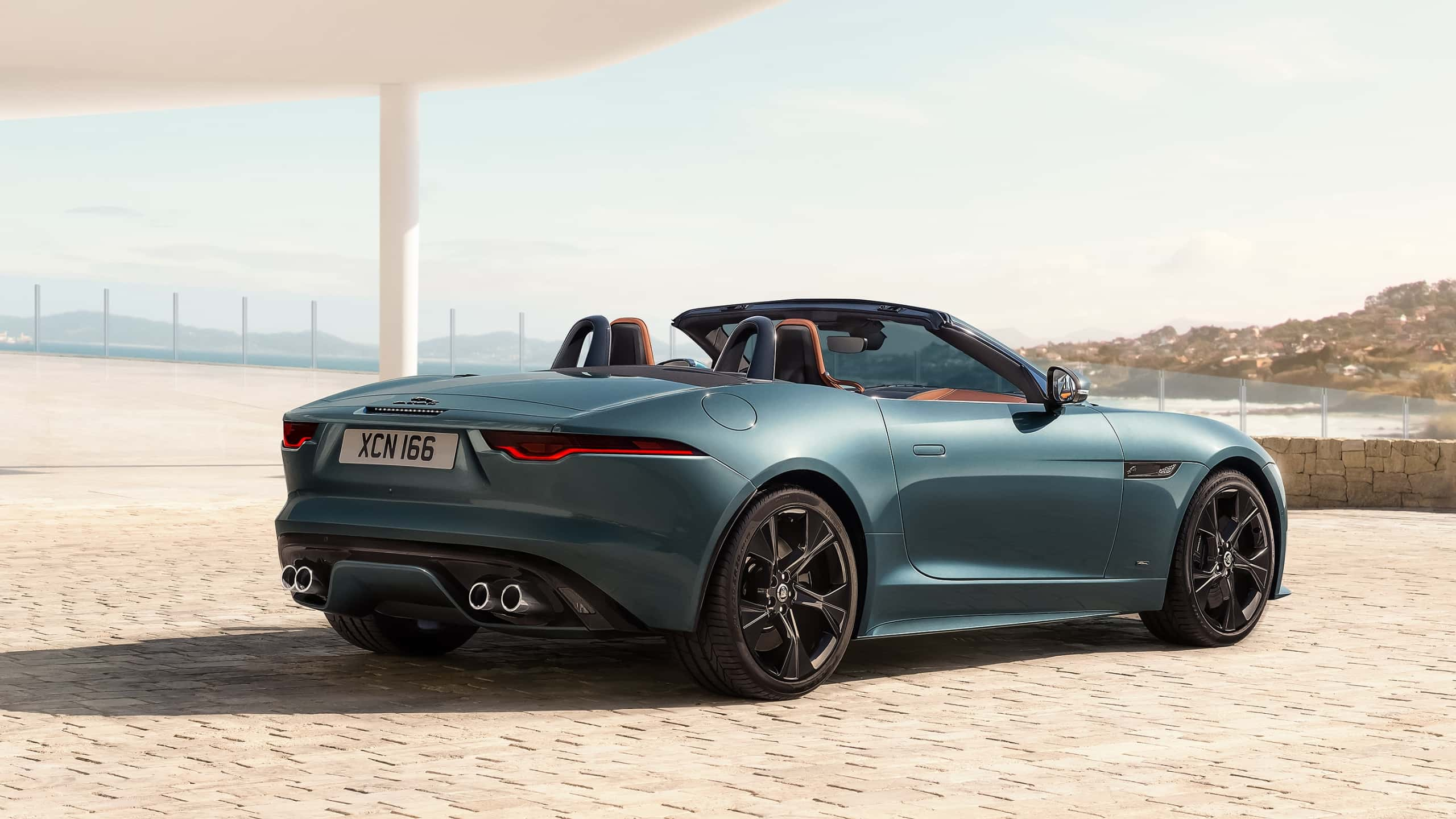 CURATING THE CUSTOMER JOURNEY
After her memorable road trip on the Cote D'Azur, Faulkner wrote about her experience in Esquire. Among an extraordinary contemporary hotel stay and lunch at a Michelin-starred restaurant, the experience of driving the F-TYPE through the region's twisting roads was a true standout. As Jaguar moves towards an all-electric line-up, she spoke to our UK managing director Rawdon Glover to learn what the future holds for the brand. Rawdon said that as Jaguar reimagines itself and continues to evolve, "customers want to have a relationship with the brand. So that could include carefully curating, not just the physical product itself, but the customer journey and their ongoing experience with us".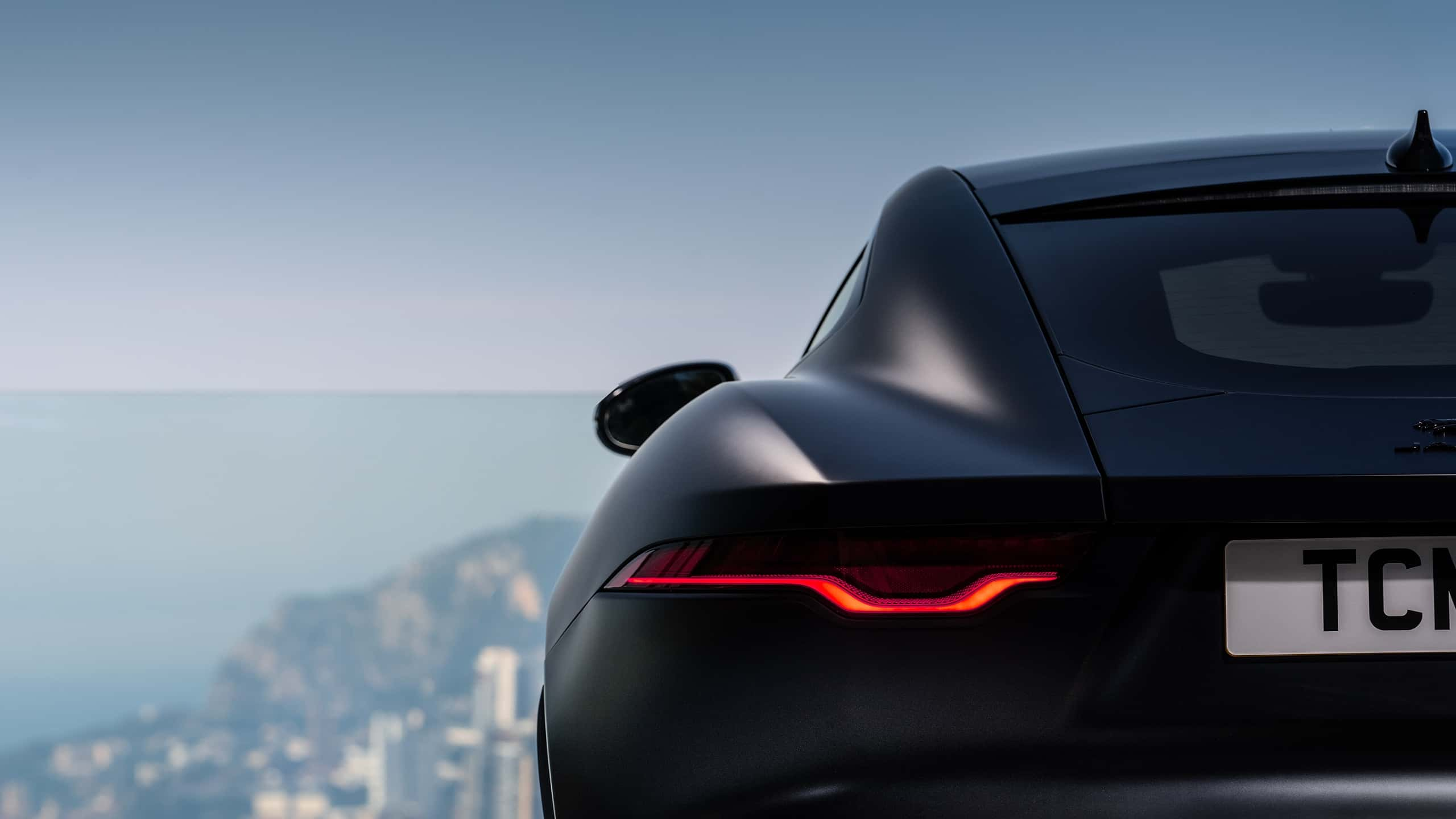 Q&A WITH NOELLE FAULKNER
We caught up with Faulkner to find out more about her road trip and the experience of driving the F-TYPE, along with her work, her take on a modern luxury lifestyle and how she taps into future trends.
What are the essential elements that make up the perfect road-trip?

First of all, you need to avoid any roads that are straight for too long. The only exciting place that a highway will take you is your destination. And how boring! Instead, map out a route that will see you cruise through small towns, wide open spaces, along the twisty roads and make sure you plan a little time to stop along the way. Then, you need tunes. I don't care if you're driving the majestically sonorous Jaguar F-TYPE, you still need music to soundtrack your memories. And you need at least three playlists full, with different moods, and they should be co-curated with your passenger(s).

Finally, a road trip calls for an adventurous and positive attitude. Road trips are meant to be fun! There is nothing worse than embarking on a journey only to get impatient, agitated or frustrated that it's taking too long. It doesn't make the adventure enjoyable for anyone and honestly, that attitude says you're not taking a road trip, you're running an extended errand.
What were the highlights of the road trip you took in the F-TYPE?

Certainly the F-TYPE's overrun in the Monaco Tunnel, what a magical purr that car has! The Monaco Grand Prix was a few weeks away, so all the stands and signage were up and the finishing touches were being put on the trackside buildings. That felt rather special with the convertible F-TYPE's top down. There were a few roads out towards Marseille and some behind Menton that were so buttery and had all the curves and undulation that really spoke to the F-TYPE's planted playfulness. But if I'm being honest, the privilege of getting to drive the car itself one last time as its swansong was the highlight itself. The F-TYPE really has a special place in my heart as the Goldilocks-level of sports car meets grand tourer just rightness.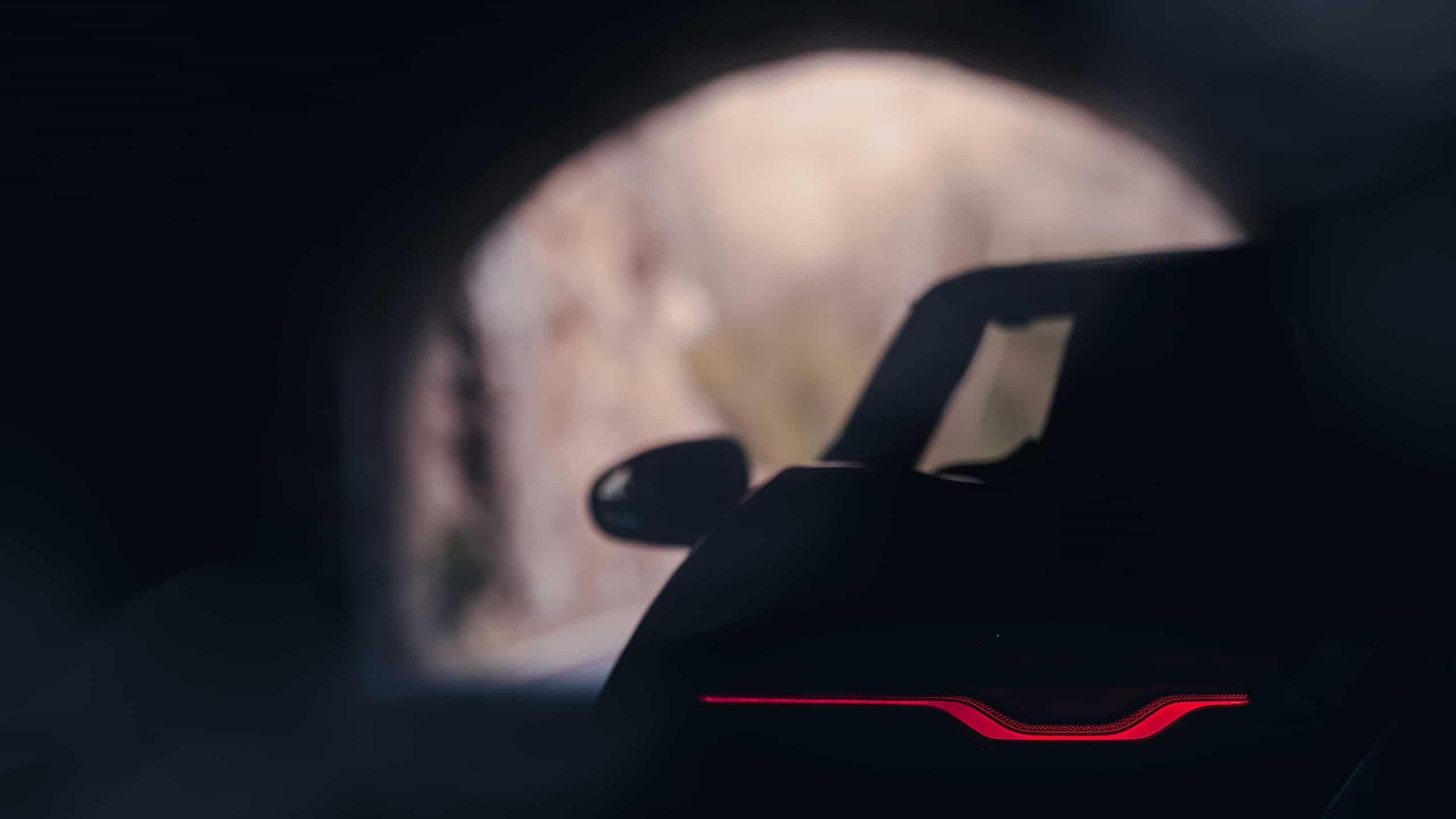 What drew you to luxury motoring as one of your areas of interest?

I've loved cars since I was a child. I adore the cultural attributes, symbolism and escapism that cars, especially those at the top echelon, allow us. Not to mention, how they are an everyday tribute to human engineering, evolution and innovation. Equally, the business of aspiration and how it shapes culture is something that has always interested me. I'm really lucky that I've been able to carve a niche working across the two, there's a lovely synergy there. 

That said, maybe I'm just a hedonist! 

What does 'modern luxury lifestyle' mean to you?

In recent years, the word luxury itself has become so overused that I feel it has really started to come back around full circle to carry more weight. And that's because the evolution of luxury, in a modern context, is more global, more authentic, more timeless, more experiential and more personal. In a time where so many things are disposable, modern luxury to me is all of those things, plus longevity.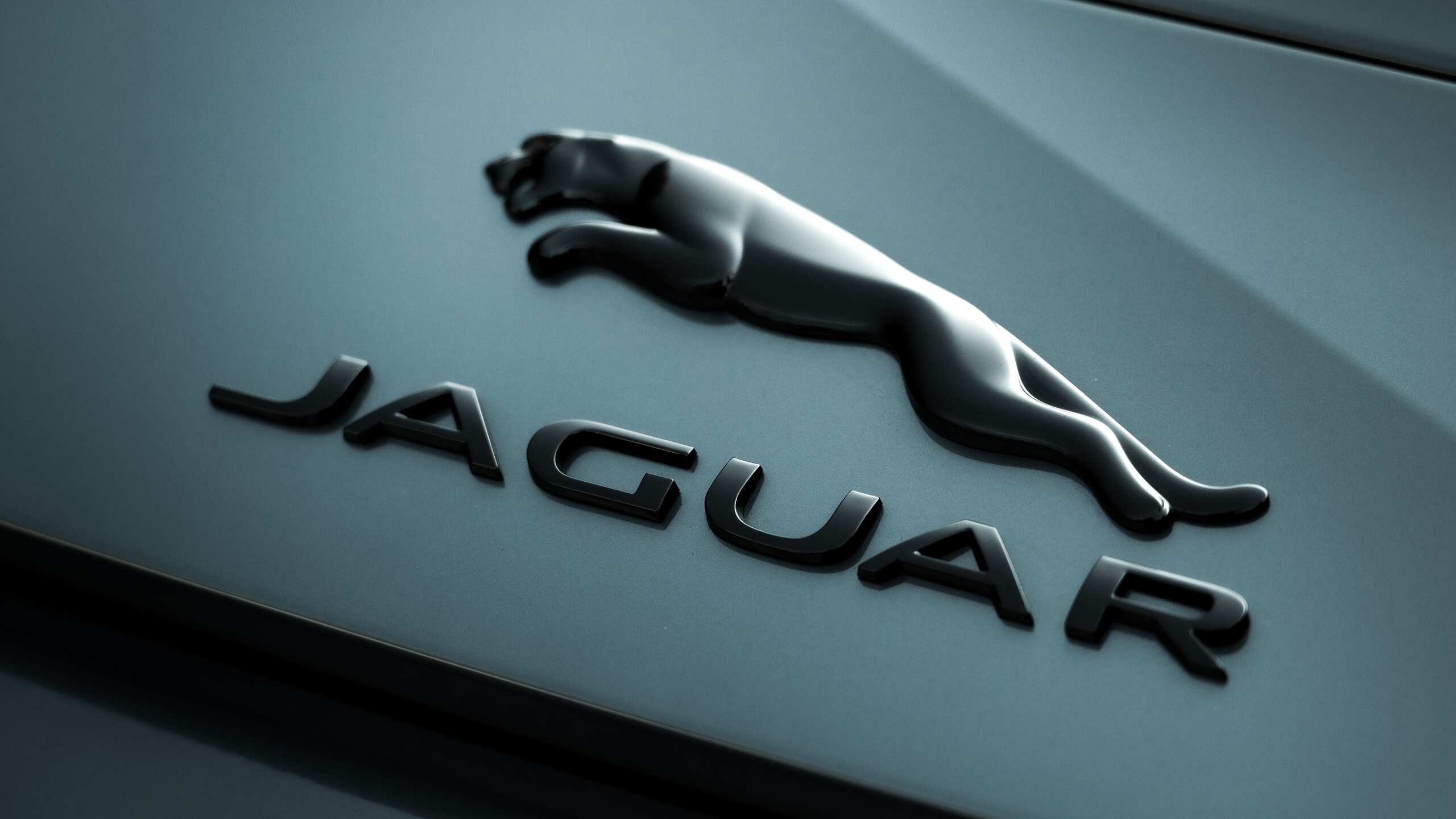 As a futurist, how do you unearth the lifestyle and cultural trends that will shape our future?

There's a lot of dot-connecting, lots of research and lots of talking to people, because you're sort of taking the temperature and triaging a topic, in a way. I personally like to look at how different industries and mindsets speak to each other, what is happening on a level under the surface (like patent registrations, for example) as I feel that gives me a better grasp of the bigger picture. The world is so big, and the people in it are interconnected and multifaceted, so I try to avoid assumptions or big, bold generalisations—especially if hype is in the driver's seat. There are some things however, where you can feel a general mood is shifting, usually influenced by a number of factors spanning economic, environmental, geopolitical and social. When you spot signals across all of those, it can get very interesting.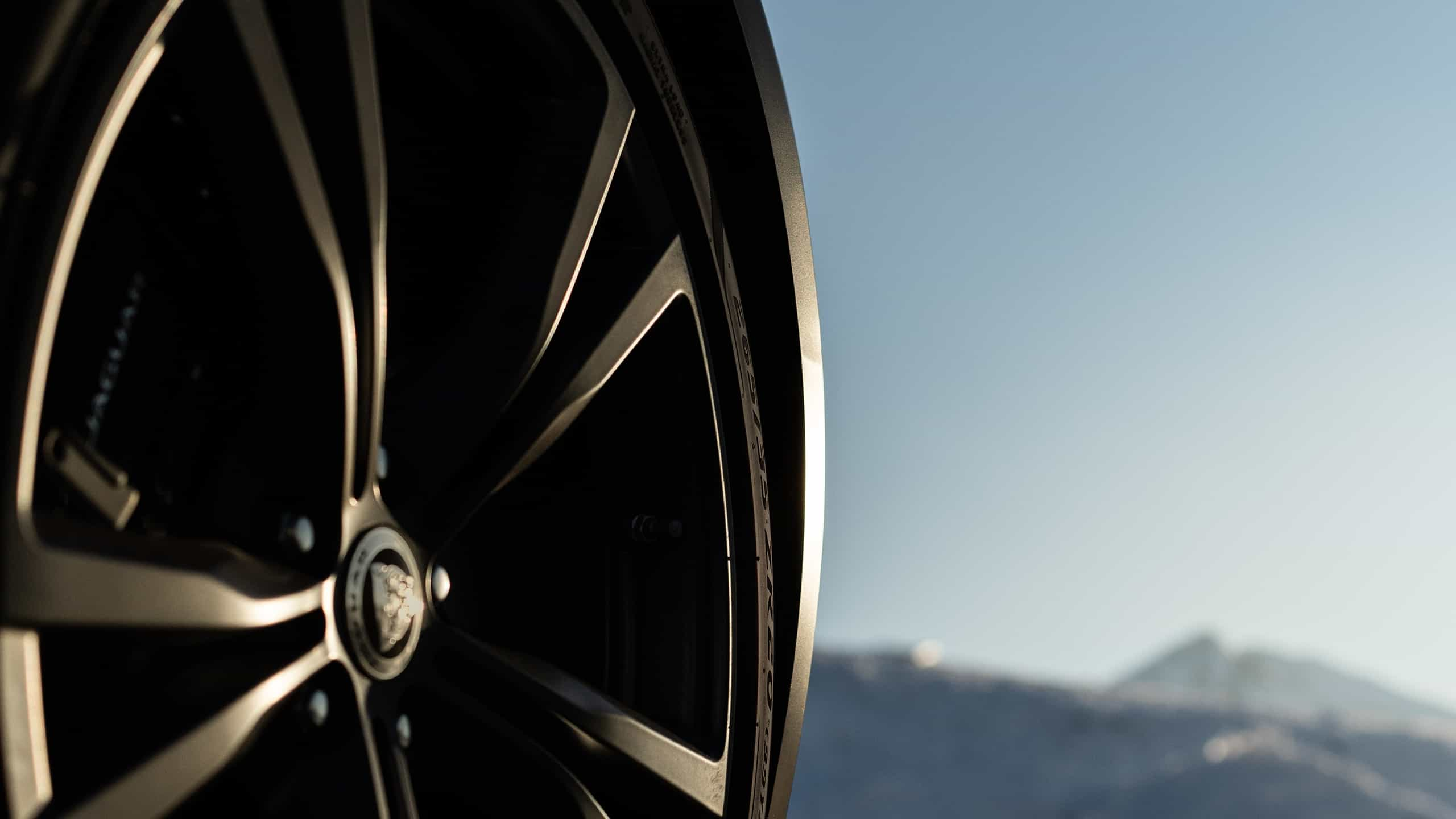 What are some simple ways for people to expand their cultural and lifestyle horizons?

Challenge your algorithm. And I mean this in a metaphorical way and a literal way, in real life and in digital worlds. Because if you want to expand your interests, cultural touchpoints and references, ways of thinking and empathising, your respect for others and your lived experiences, you must exit the echo chamber every once in a while.

These days, so much of how we experience the world around us is personalised just for us, shaped by the people we know and interact with the most. Even if we don't intend to be, many of us are severe creatures of habit. The problem with this, I believe, is it offers little chance to challenge or expand our thinking. Look for newness, talk to everyone, be adventurous (even if that just means following user-made playlists, instead of the algorithmic ones on Spotify) and lean into curiosity. There is no shame in activating your inner-child and asking, respectfully, "but why?"
How does your work reflect your values, passions and who you are as a person?

If I were to boil it down, I think empathy and curiosity shapes a lot of how we view the world and what we're open to learning about, and with that can come compassion.