The multi award-winning Jaguar F-PACE has once again been crowned with the prestigious 2023 Drive Car of the Year Best Medium Luxury SUV for the second consecutive year. The judges found the F-PACE to be a standout in its class, and were taken with its ride quality and comfort, state-of-the-art technology and infotainment system.
With a refined line-up since its launch, the F-PACE is now available in five trim levels and a choice of three petrol engines and one diesel engine. All models now feature Jaguar's R-Dynamic styling enhancements. The judges tested the 2023 Jaguar F-PACE R-Dynamic SE P250, and found this luxury SUV to be "a perfect all-rounder – packed with features, stylish, luxurious and enjoyable to drive."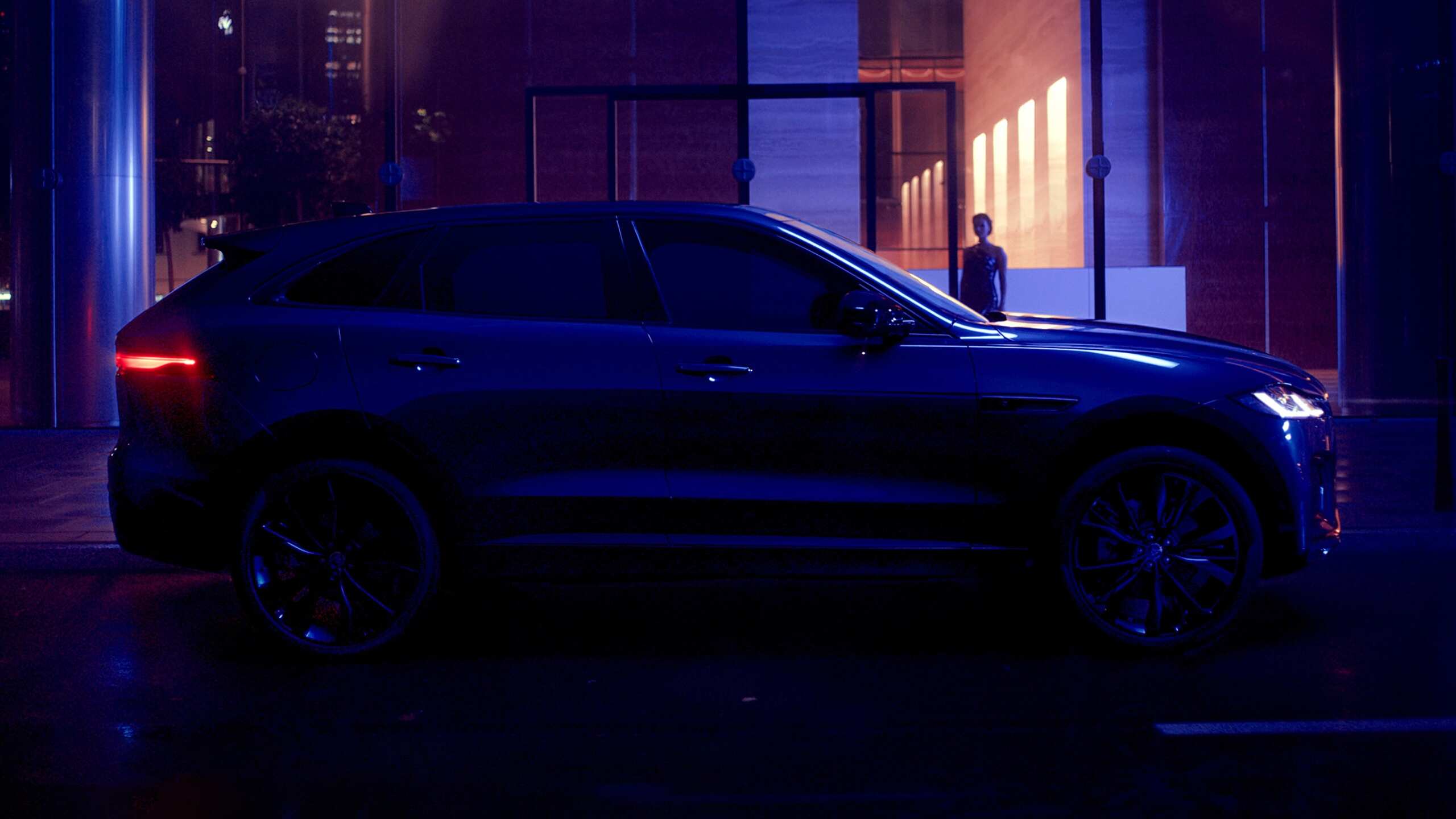 STYLISH, SOPHISTICATED & UNIQUE
The F-PACE's design was a standout for the judges, which they found to be "stylish, sophisticated, and unique on the outside, while the inside is classic and true to its pedigree". The breadth of standard features was highlighted, with 20-inch diamond-turned wheels with grey accents, a 13-speaker Meridian sound system, noise cancellation, heated front seats with memory function, premium cabin lighting, and animated (scrolling) indicators all part of the package.
Inside, the cabin's understated elegance, ample space and ergonomic design impressed, while the infotainment system was praised as "one of the best in its class". The 11.4-inch Pivi Pro touchscreen boasts Apple CarPlay, Android Auto, DAB+ radio, active noise-cancelling technology, and high resolution graphics, and was noted as being intuitive and easy to use.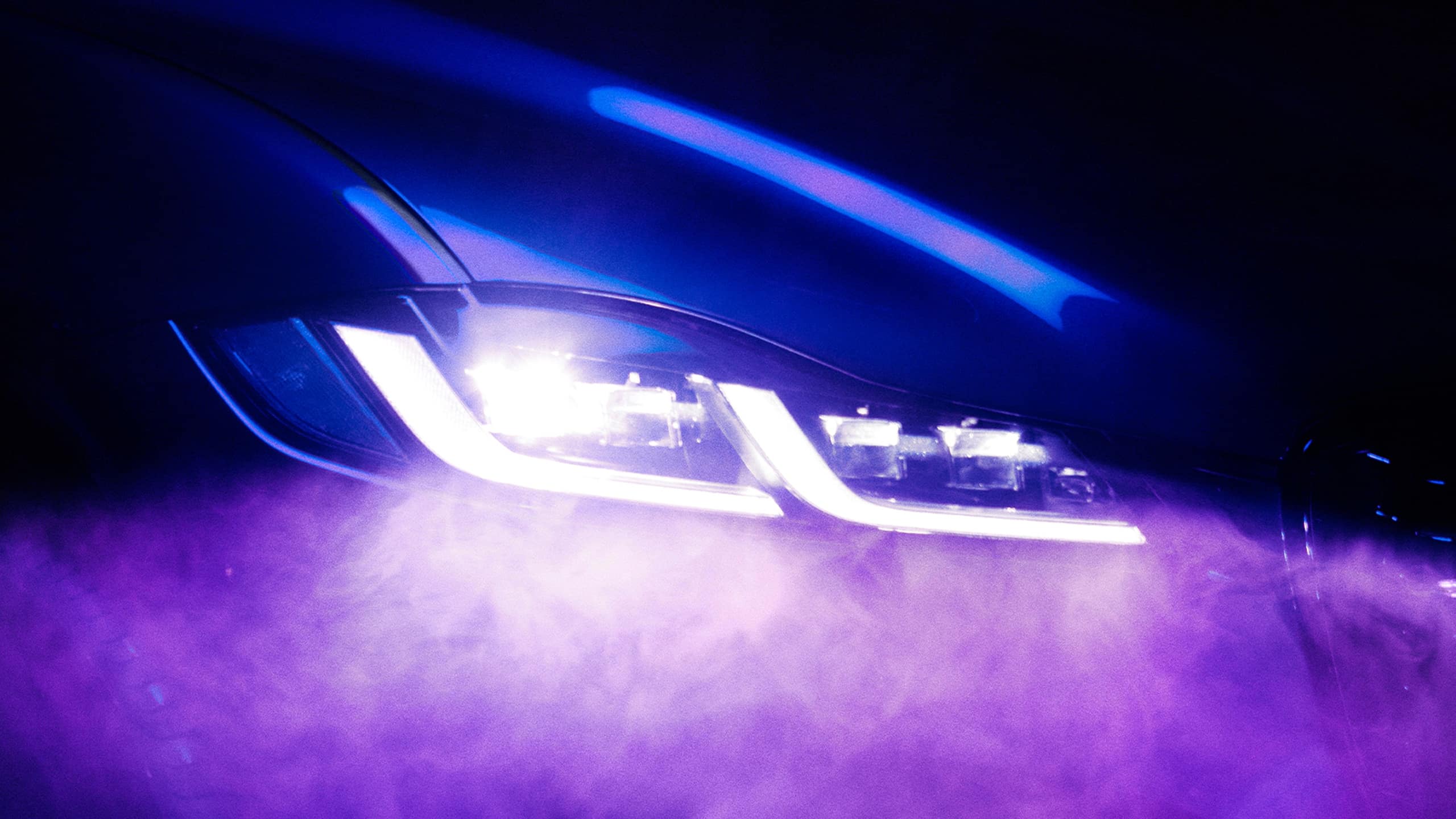 A PREMIUM DRIVING EXPERIENCE
Behind the wheel, the F-PACE offers "a premium driving experience with impressive body control, ample power and supreme comfort to boot". The judges found it performed well on rougher road surfaces, "never feeling flustered over bumps and providing a smooth and silent drive".
Up against three finalists, the dynamic F-PACE emerged as the clear winner to claim this coveted award. Summing up the F-PACE's appeal, the Drive team found that "refined luxury and an unmistakable performance heritage make the Jaguar F-PACE a true force for prestige buyers".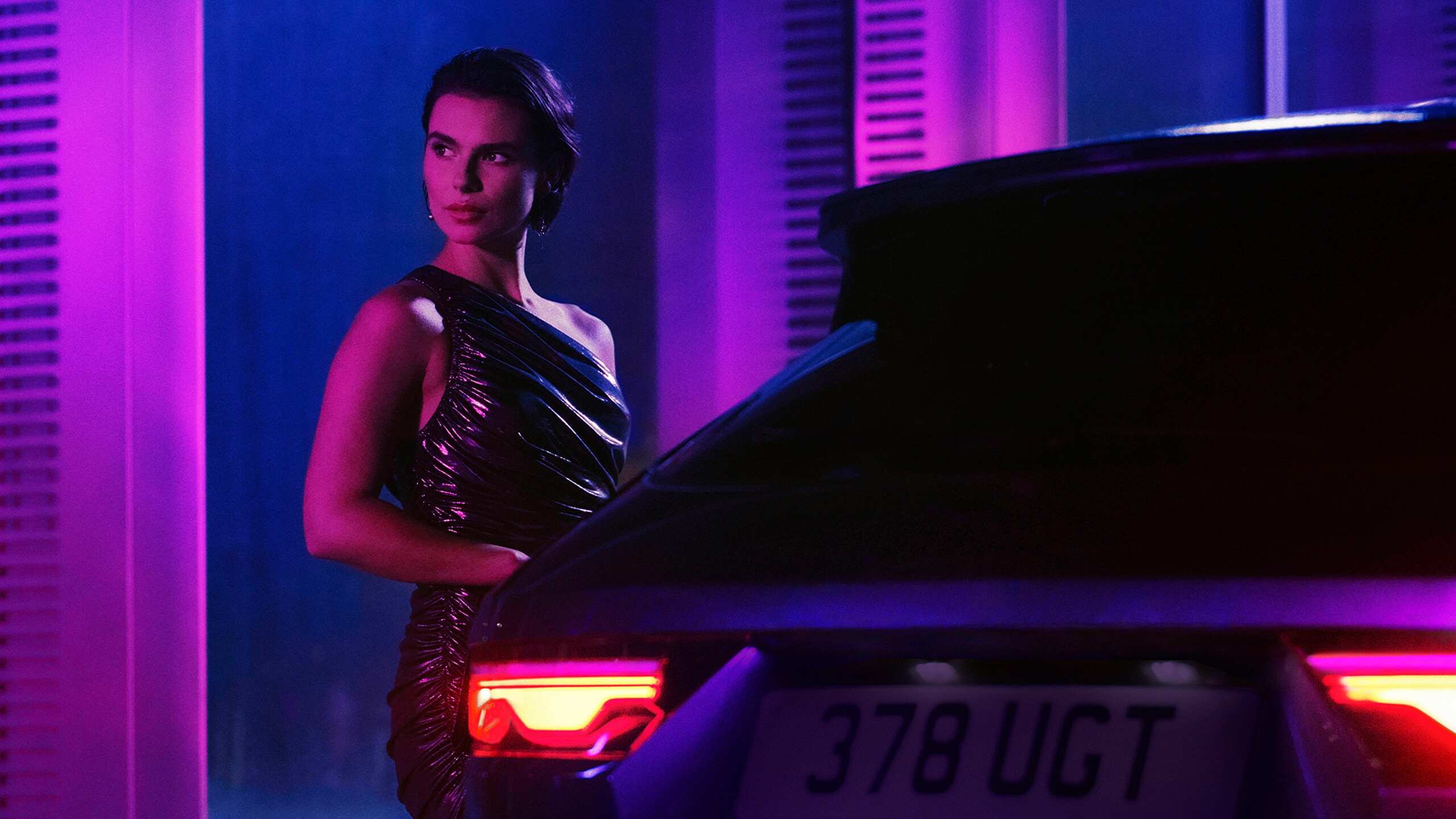 Discover more about the Jaguar F-PACE and why the judges awarded it 2023 Drive Car of the Year Best Medium Luxury SUV.