Jaguar's ultimate performance SUV, the F-PACE SVR, has been attracting positive reviews for its adrenaline-charged driving experience. Created by Jaguar's Special Vehicle Operations, the reviews found that the F-PACE SVR delivers on the promise of greater performance, agility and dynamism than ever before.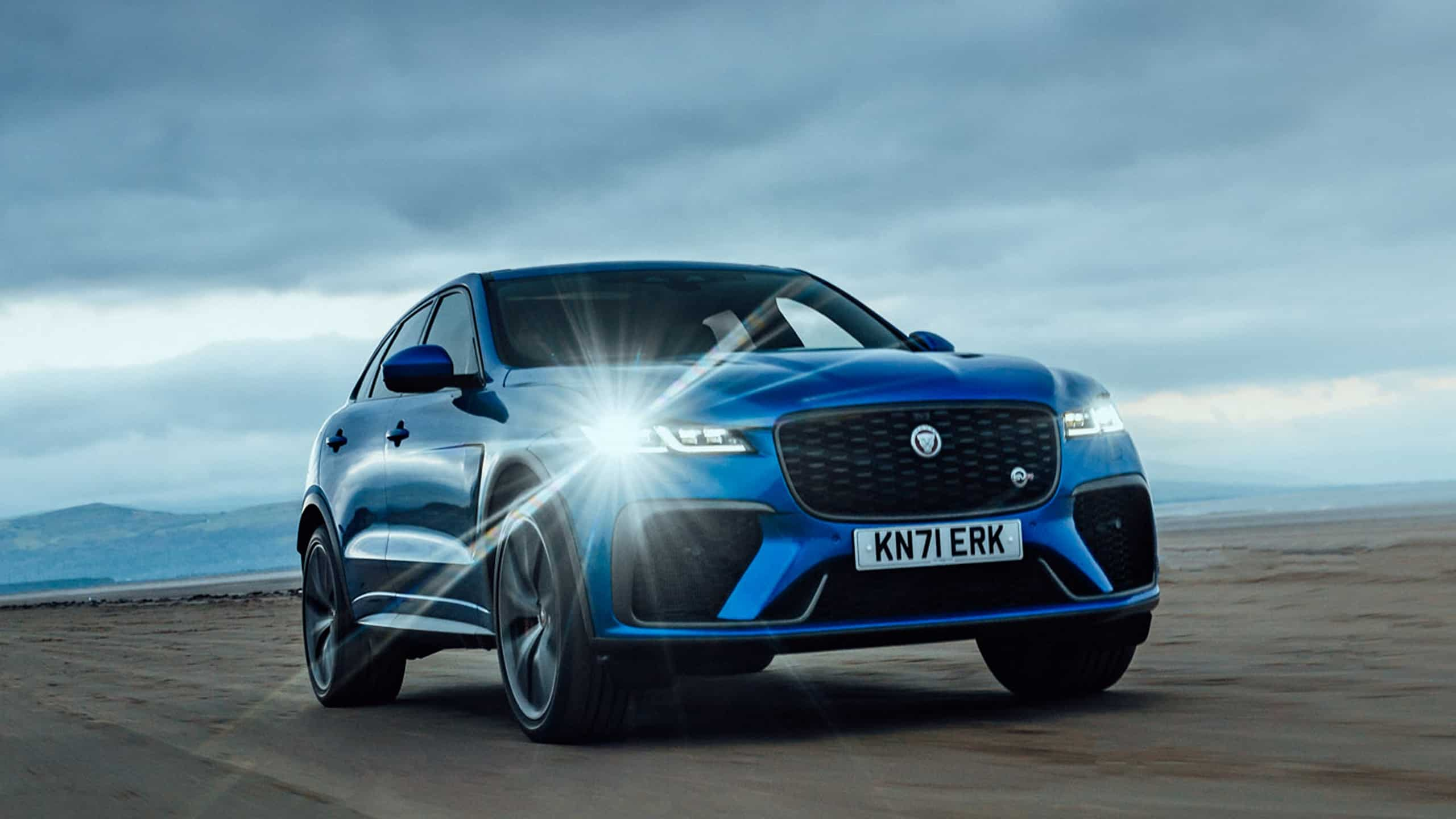 FIRE-BREATHING, SUPER-CHARGED
Both Peter Atkinson from Perth Now and Justin Narayan from Drive put the F-PACE SVR through its paces and came away impressed with its capabilities. For Atkinson the SVR, a "fire-breathing, supercharged, high-output 5-litre V8 with all-wheel-drive", is a "glorious piece of kit". The V8 remains formidable, delivering 405kW and 700nM, with its natural environment "a wide multi-lane freeway with the fabulous audio turned up loud and the cool air wafting through the cabin. And the rumble of the engine sounds like it means business".
Narayan was equally impressed, stating, "For the money, there's nothing quite like it…Put the boot into it and it just gets better, too, with its sharp and progressive power curve backed by the sweetest of sweet automotive melodies". He genuinely enjoyed driving the SVR and "continually found excuses to do more needless driving in it". The suspension was just right for difficult roads, with steering and comfort both given ticks of approval.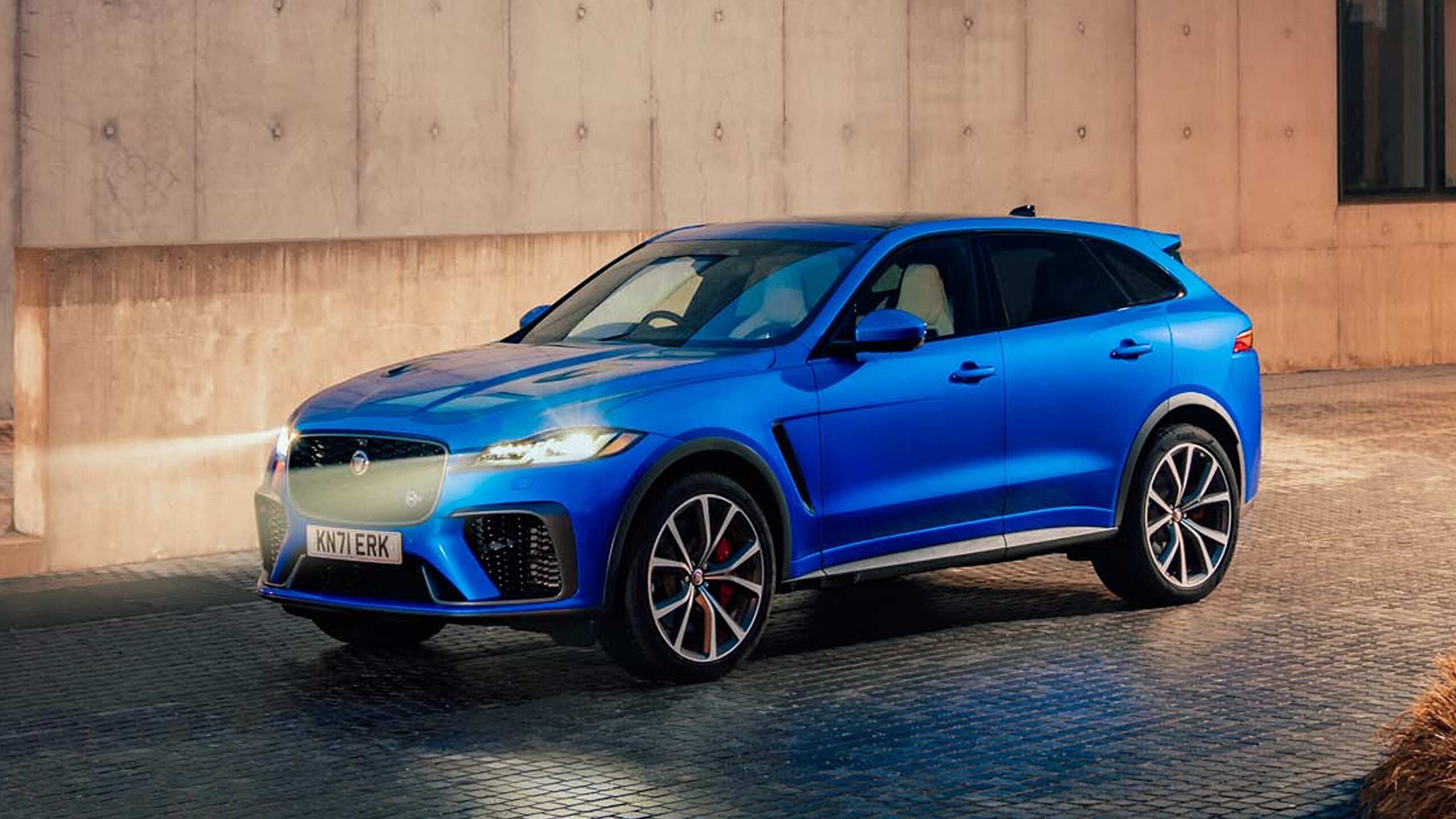 SUPERB COMFORT AND STYLE
Inside the cabin, Atkinson enthused about the cockpit, calling the quality "stunning" and noting it's "superb, both in terms of creature comfort and pure style - a lesson in class and restraint". The Pivi Pro infotainment system was judged as good as any on the market and intuitive and beautifully presented. Narayan appreciated the way "the epic 14-way adjustable sports seats welcome you with cushioning arms". He found the lumbar adjustment to be brilliant as "both front seats can properly dig into your spine, readjust your posture, and help prevent soreness on longer stints behind the wheel". The software interface of the 11.4-inch touchscreen was praised as great, high end and easy to use, with a swift response time.
With Jaguar's final internal combustion-powered model planned for 2025, Atkinson says it's hard to imagine the F-PACE SVR disappearing. Narayan concludes his review by saying, "If you want a seriously high-performance family car…this is easily one of the most effervescent and emotive choices left on the Australian market."