Jaguar has taken a leadership role in the automotive industry as we move towards becoming an all-electric luxury car company from 2025. This proactive approach towards sustainability also takes into account the demands of our customers, with innovative solutions designed to meet their evolving needs.

In addition to becoming an electric-first business, we aim to become carbon net zero across our supply chain, products, services and operations by 2039. This roadmap towards a more sustainable future is part of Jaguar's Reimagine strategy, and this forward-thinking is applied across all areas of our operations.
A LEADING PROVIDER OF LUXURY EXPERIENCES
We recognise that the future of urban car ownership is set to change, with new generations embracing the sharing economy as they seek more convenient ways to access transport. As customer sentiment changes, we carefully consider every aspect of our clients' journey, and this will see Jaguar transition to become a leading provider of luxury experiences.

Now, Jaguar has partnered with the UK's leading Build to Rent developer and operator, Moda Living, to offer a car-sharing pilot scheme. The scheme is being trialled in two neighbourhoods - Moda, Angel Gardens, in Manchester, and Moda, New York Square, in Leeds - and offers residents the chance to use a luxury, all-electric I-PACE on demand. They will be able to book an I-PACE for up to 48 hours using the dedicated Jaguar booking platform, with key handover and support provided by each site's 24-hour concierge team. Insurance, charging costs, valeting and maintenance are all covered as part of the booking.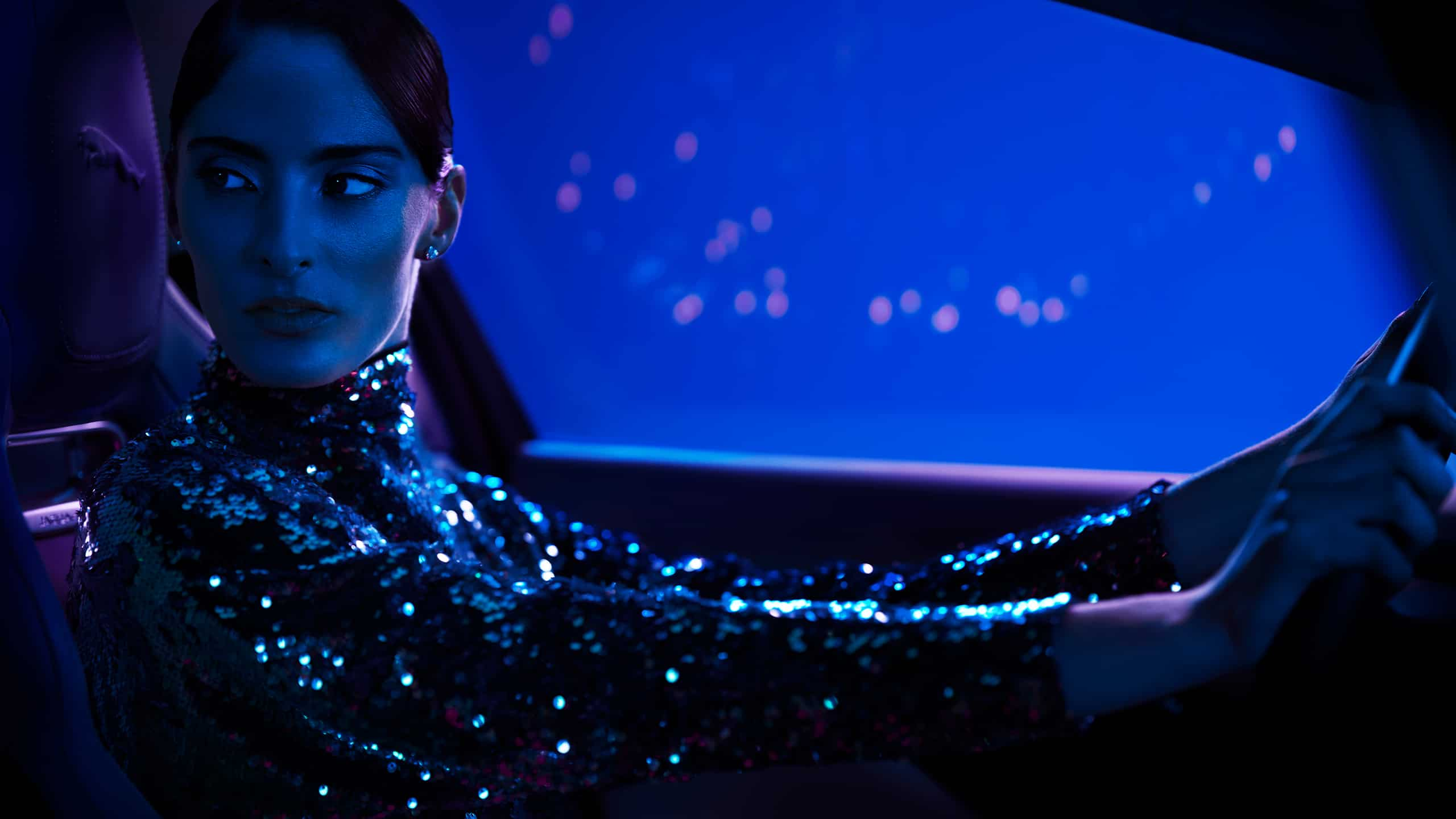 CONVENIENCE, FLEXIBILITY & A LOW CARBON FUTURE
Like Jaguar, Moda is committed to sustainability and a low-carbon future. By offering residents easy access to an all-electric car, this partnership delivers convenience and flexibility, while allowing them to be mindful of their carbon emissions.

Rawdon Glover, Managing Director of Jaguar, said, "As we explore alternatives to direct car ownership, this scheme provides a client-centred mobility solution with on-demand concierge access to the all-electric I-PACE. Future Jaguar clients are continually looking for alternatives to car purchasing and we will closely monitor the success of this initiative and consider expanding across major cities around the world."

The I-PACE had an immediate impact on the motoring world upon its debut, including its impressive haul at the 2019 World Car of the Year Awards, where it picked up World Car Design of the Year, World Green Car and World Car of the Year. With this innovative car-sharing scheme the I-PACE continues to lead the way.