After Jaguar TCS Racing's most successful season to date, the team head into the 2024 ABB FIA E World Championship looking to build on their success with one of the strongest driver lineups in the all-electric championship.

The incredible efforts of the team in 2023 saw them finish the season with four wins, 11 podiums, three pole positions and 292 points. It was also the third year in succession that the team fought for the team or drivers' titles up to the last race of the season. The skills and experience of Jaguar TCS Racing driver Mitch Evans and new teammate Nick Cassidy set expectations of a strong season ahead. Between the two of them they have achieved 15 wins, 37 podiums, 11 pole positions and 1,076 championship points in Formula E.
FORMIDABLE JAGUAR I-TYPE 6
The formidable Jaguar I-TYPE 6 has proven itself as one of the marque's most successful competition cars, claiming both the first and second position in the Teams' World Championship, after customer team Envision Racing won the overall championship. Jaguar TCS Racing's world-class partners contribute to the team's success, as they work together to create innovative new electric vehicle technologies and drive performance to greater heights. These include title partner Tata Consultancy Services (TCS), Wolfspeed, Dow, Castrol, and OpenText. Official suppliers Alpinestars and AERO will also continue to support the team.

Involvement in Formula E continues to be a real-world testing ground for Jaguar TCS Racing, with race-to-road learnings used to support future road car programmes. The cutting-edge technology used in the I-TYPE 6 will assist Jaguar as it moves towards becoming an all-electric, modern luxury brand from 2025. Racing in the world's first net zero carbon sport with the world's first net zero carbon race car supports Jaguar's commitment to have zero tailpipe emissions and to achieve carbon net zero across its supply chain, products and operations by 2039.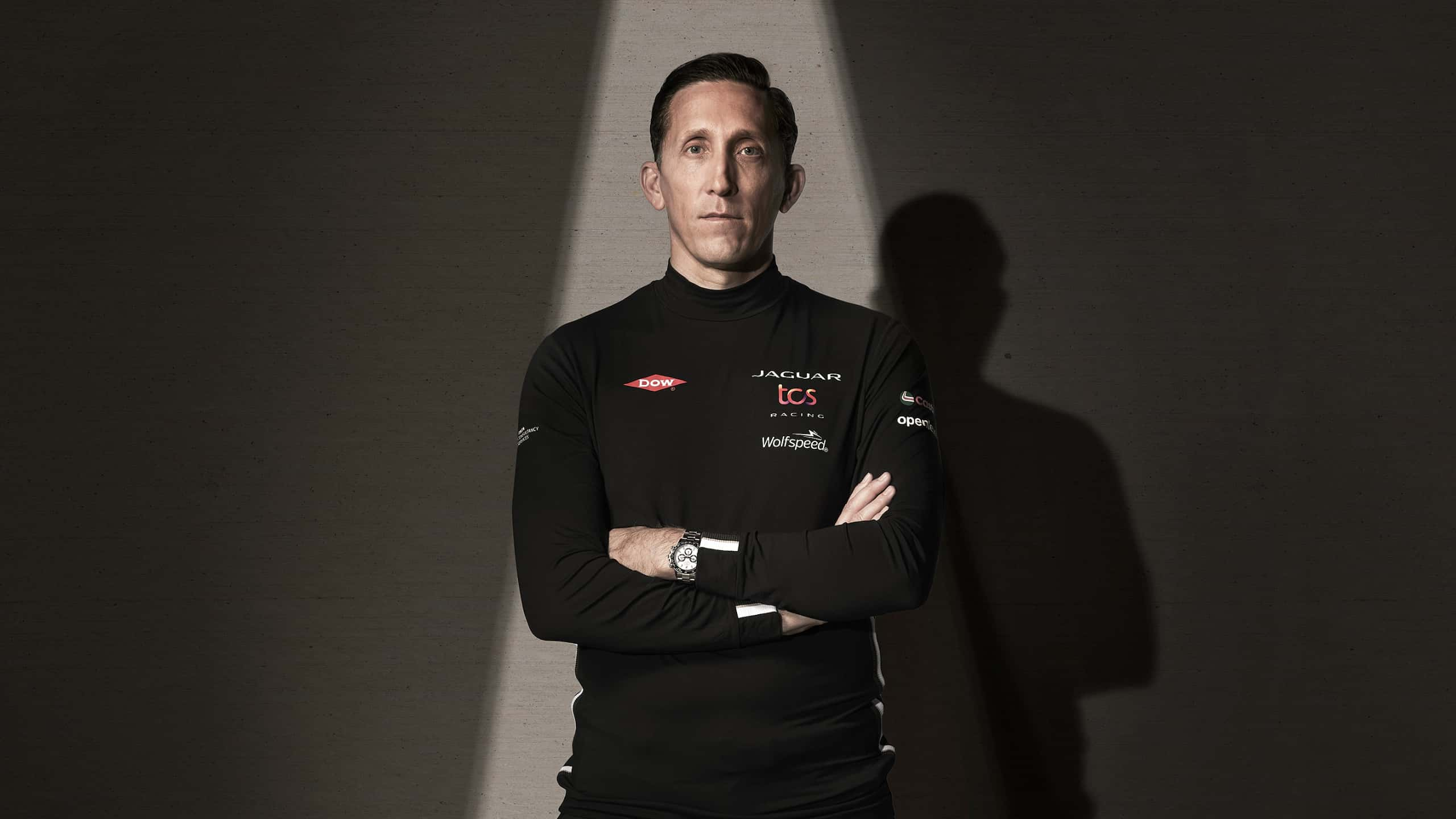 MOTIVATED, RECHARGED AND READY
James Barclay, Managing Director of JLR Motorsport and Jaguar TCS Racing Team Principal, said, "Everyone at Jaguar TCS Racing is hugely motivated, recharged and ready to be racing again in the 2024 ABB FIA Formula E World Championship. Last season saw some incredibly competitive racing in the pinnacle of electric motorsport and we are all very proud of the car we produced and how we performed in what was our most successful season to date.

"As a team, we are always striving for the next step and we are incredibly motivated to once again fight for the World Championship in 2024. We have come incredibly close for the last three seasons and this consistency is testament to everyone in the organisation. With Nick joining the team alongside Mitch, I believe we have the driver line-up to help us with this objective."