CASTROL EDGE PROFESSIONAL
EXCLUSIVELY RECOMMENDED BY JAGUAR
Because Castrol® is Jaguar's global lubricants partner, every Jaguar engine starts its life with Castrol inside. This also means that Jaguar customers receive the same quality oil during servicing that Jaguar demands when the vehicle is built.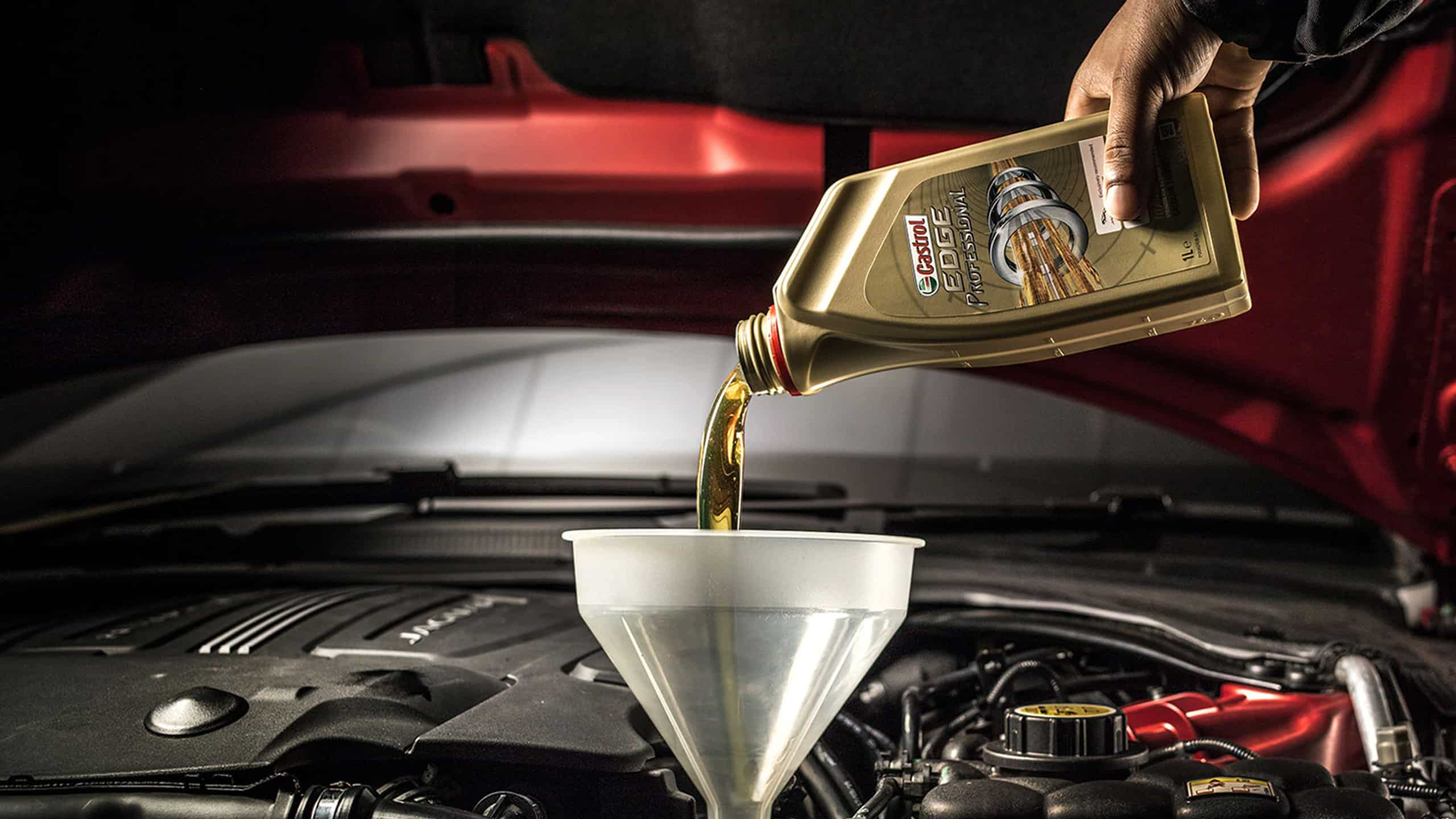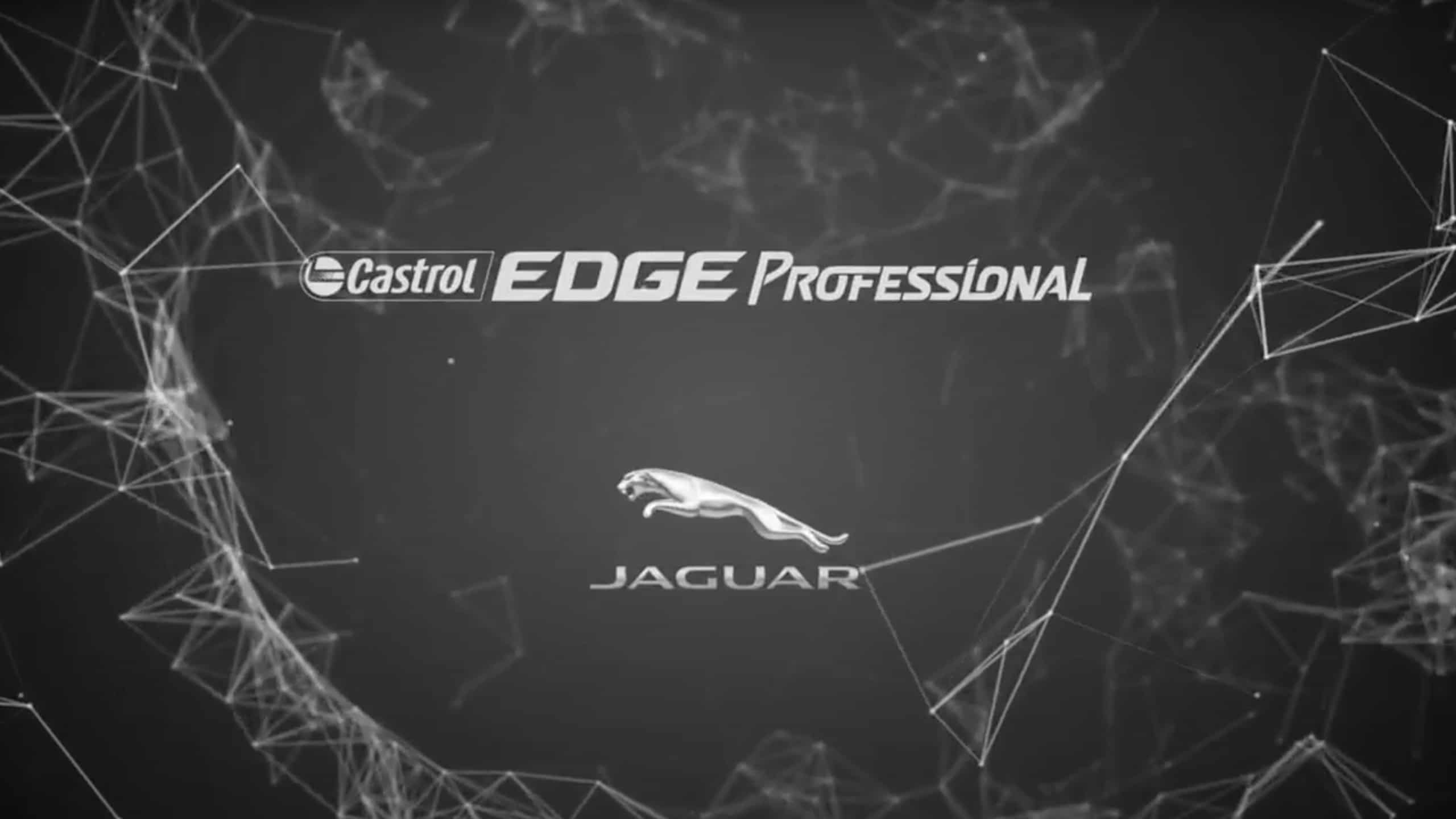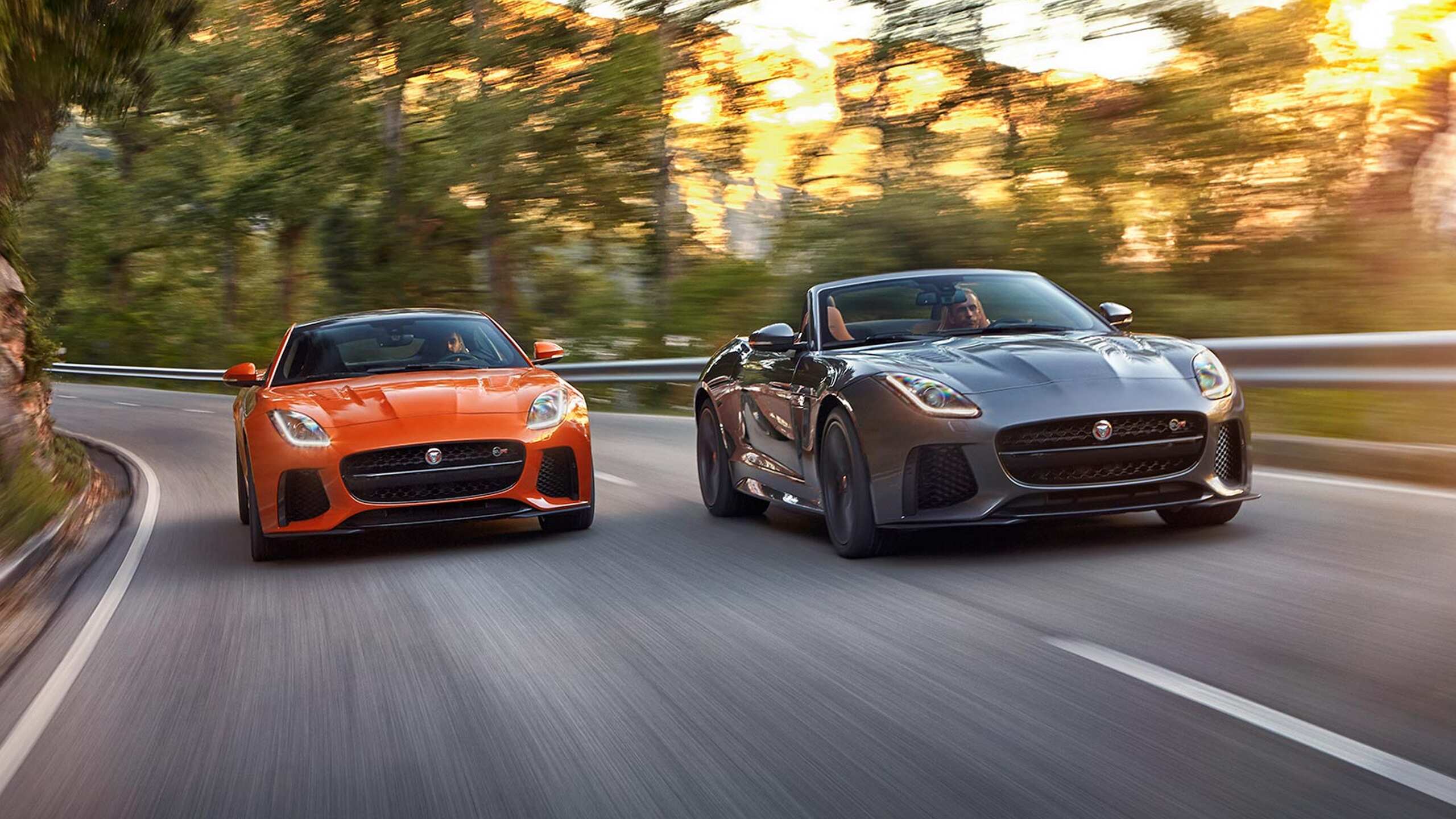 CASTROL EDGE PROFESSIONAL: AVAILABLE AT YOUR JAGUAR DEALER
Jaguar exclusively recommends Castrol EDGE Professional oil, engineered to perfectly complement our engines and optimise performance. Castrol EDGE Professional is stocked by Jaguar dealers.
* In Castrol's variable speed Fluid Strength Test, Castrol EDGE Professional boosted with TITANIUM FST™ gave up to 45% less metal-to-metal contact than a major lubricant competitor's product. Products representing 61% of our 2012 sales volume were tested.